Crypto
Japanese bank MUFG invested in cryptocurrency startup Chainalysis of the cryptocurrency startup Chainalysis for $ 6 million.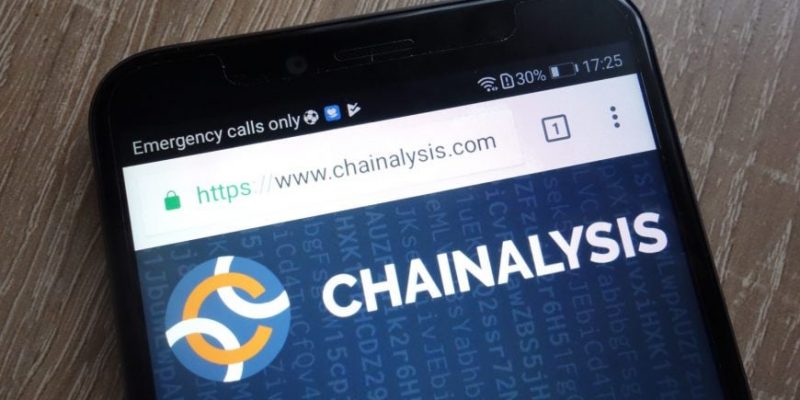 The largest bank in Japan, Mitsubishi UFJ Financial Group (MUFG), took part in an additional round of financing for Series B of the cryptocurrency startup Chainalysis for $ 6 million.
As representatives of Chainalysis reported, the investments were received through the venture capital division of the bank – MUFG Innovation Partners. The Tokyo investment firm Sozo Ventures also participated in the round. Additional funding means that the total investment in Chainalysis in the Series B round was $ 36 million. In February, the transaction analysis platform  raised  $ 30 million in the first part of the round, led by venture capital firm Accel Partners.
Representatives of Chainalysis reported that they are using additional funding to expand their business in the Asia-Pacific region and open a new office. The company claims that it has already been able to significantly expand its presence in the region and claims that the number of its customers has more than doubled, and the average contractual income has increased more than 16 times last year.
"Chainalysis plans to use for its development the possibility of close interaction with organizations such as Sozo and MUFG, which will provide a critical understanding of the market," the company said.
In April 2018, Chainalysis raised $ 16 million in a round of Series A, led by Benchmark Capital, and launched the Chainalysis KYT tool, which provides real-time transaction analysis. Nobutake Suzuki, CEO and President of MUFG Innovation Partners, said in a statement:
"Compliance technology Chainalysis is important for banks to understand the control measures and anti-money laundering measures necessary to create the next generation regulatory compliance mechanisms."
Last month, representatives of Chainalysis criticized the  desire of the Financial Action Task Force  on Money Laundering (FATF) to tighten control over cryptocurrency exchanges.