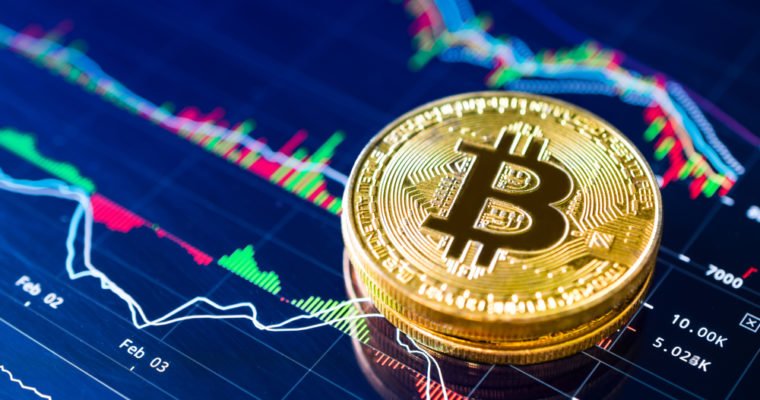 At 6 o'clock on November 29, bitcoin prices rose back to the $4,200 mark, and the virtual currency market was flooded green, showing the best gain in half a month. 
Specifically, as of press time, Bitcoin rose 10.81% in 24 hours to close at $4213. After fallingbelow $3,700 on November 25, it returned to the $4,000 mark, but in weeks. It fell 7%, and $4,200 is still some distance from the price of $6,300 at the beginning of this month.
The second largest virtual currency XRP rose 8.04% in 24 hours, to close at 0.387 US dollars, but in weekly units, XRP still fell more than 12%.
The third largest virtual currency ETH (Ethereum) rose 10.74% and closed at 120 US dollars . Compared with the beginning of the month, the price was almost waist-high.
Most of the top 20 virtual currencies have seen an increase of 10%-20%. The total market value of the virtual currency is about 137.8 billion US dollars, up by 14.1 billion US dollars compared with the 123.7 billion US dollars on November 27.
Recently, the bitcoin and cryptocurrency markets suffered consecutive losses. On November 14, Bitcoin fell 11%, and the price fell to 5,500 US dollars. On November 20, Bitcoin fell more than 17% within 24 hours, and the price once fell. At $4,300, the price fell below the cost of mining machines, and small and medium-sized miners were on the brink of collapse. On November 25th, Bitcoin fell 14% again, falling below $3,700.