Entertainment
Amy Pascal confirms Tom Hardy's return for Venom sequel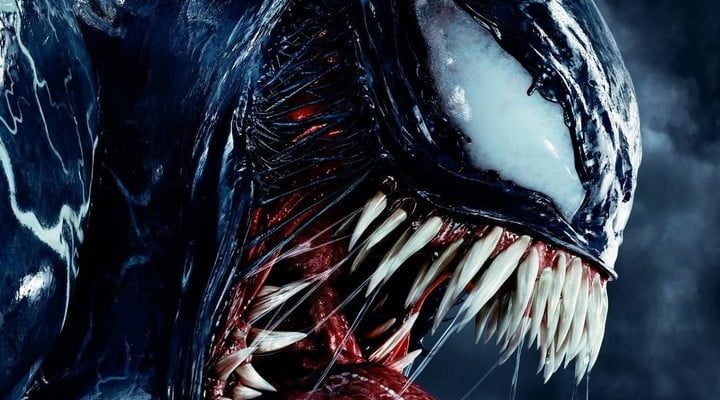 Amy Pascal, producer of Venom, has confirmed that Tom Hardy will return for sequel to Venom Reports CB.
"I can say that he will return, interpreting this character in a masterful way as no one else is capable," She said.
Also Read: Next "Matrix" Movie rumored to be directed by the Wachowski sisters
She also said that she will continue to be involved with Venom 2 despite her new lucrative deal to produce for Universal Pictures.
Previously Sony Confirmed Venom's Sequel – Venom 2, which may release in 2020.
The producer also talked about the good performance of the film, which raised more than $ 855 million around the world. "One of the factors [for success] was that Sony did an incredible job of creating a franchise that has life on its own. Then there's Tom Hardy. When you think of Venom it is impossible to think of another actor able to sit in a bathtub of lobsters. And once you see it on paper, that's all you need to know . "