Anime
Crunchyroll, new subscriptions and various improvements are coming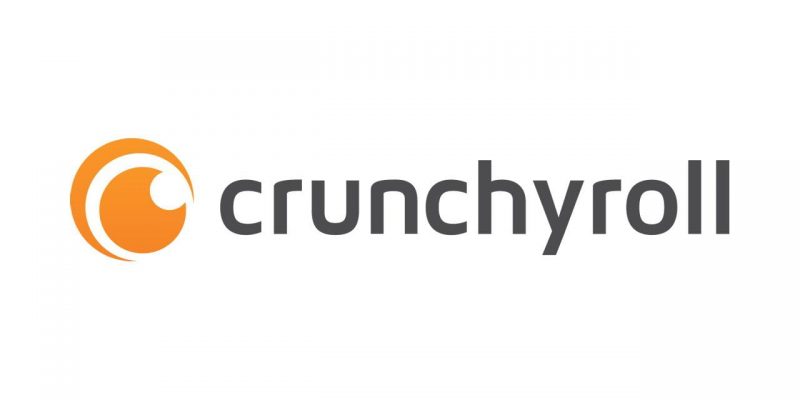 Offline access and simultaneous viewing of episodes are some features available
It will soon be possible to appreciate the increasingly extensive Crunchyroll library through the addition of New Subscriptions. Along with various platform additions, such as offline viewing, it will be easier and easier to appreciate anime at all times.

FREE
Crunchyroll continues to be available for free, thanks to ad-supported streams. The new simulcast episodes will be available to free subscription users one week after the episode's release.
Those who subscribe to the Premium can now choose between various categories:
FAN
Savor an ad-free experience, with full access to the extensive library of content in addition to simulcast series that come out on the same day as Japan.
MEGA FAN
In addition to the features just exposed, being able to see the episodes without advertising and access to new episodes on the day of their release, the Mega Fan subscription allows offline viewing and access to four streams simultaneously.
ANNUAL MEGA FAN
Join the Mega Fan for a full year and get everything we've already written plus a 16% discount on Crunchyroll premium, paid annually.
Are you already a premium user and want to know more? You can find more information on the available options here. If you are not yet a premium user, you can discover these new plans and subscribe via the welcome page.
If you are all already a subscriber and do not see these features available, be patient! The updates will be rolling out soon for the Android and iOS apps and all the benefits are expected to be available to fans around the world from early September.