Entertainment
Fast & Furious 9: John Cena confirmed as replacement for Dwayne Johnson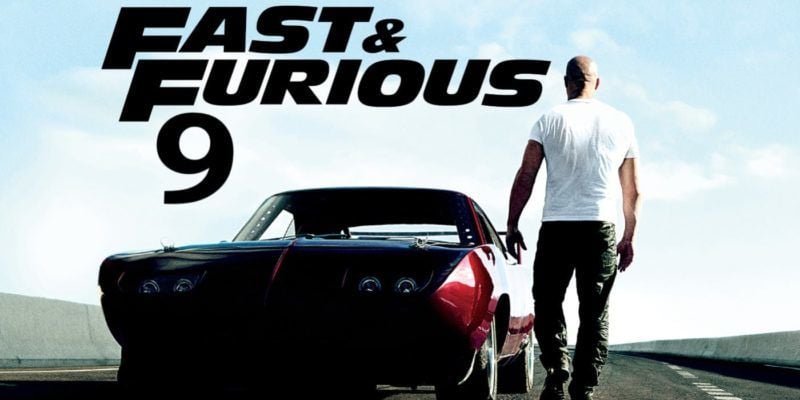 Although "Fast and Furious 9" will be released in cinemas in 2020, mastermind Vin Diesel is already pressing on the gas pedal and presenting us with a prominent newcomer. It has now been confirmed by Studio Universal
Dwayne Johnson has left the main series and instead shoots the solo off shoot "Hobbs and Shaw" with quality movie lover Jason Statham. Vin Diesel has now drawn the consequences of the dispute and sought a new partner for Fast & Furious 9.
In an emotional video, he introduced John Cena, who will replace Dwayne Johnson. Vin Diesel talked about the responsibility of creating something iconic that deserves the love of the fans. He also feels that his late friend and co-star Paul Walker has sent him his new partner. Meanwhile, Studio Universal has confirmed that John Cena will star in "Fast & Furious 9".
Also Read: Fast and Furious: First teaser to the Netflix series promises crazy auto-action
View this post on Instagram
Despite the flowery words of Vin Diesel, we still do not know what role John Cena will play in "Fast & Furious 9" and how big his performance actually will be in the end. He will certainly not be small at the show. On May  21, 2020 the new "Fast & Furious" adventure starts in our cinemas.