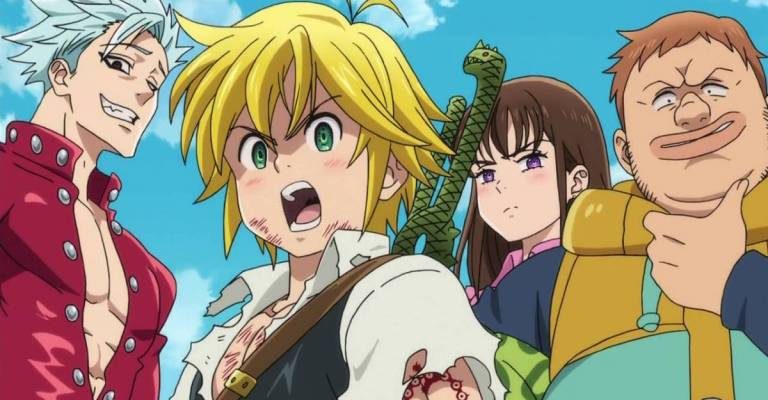 As speculated a few days ago, Nakaba Suzuki's manga is entering its final phase. With the launch of last volume 41 on May 15, 2020, we will see the last chapter of the series.
However, it was also confirmed that we will see side stories of the characters that remain, but that will remain for the future, something that Suzuki classified as 'someday'.
For those unfamiliar with The Seven Deadly Sins, the series was created by Nakaba Suzuki and follows the story of Elizabeth, the third princess of a kingdom that was dominated by the Holy Knights after a coup. She goes in search of the Seven Deadly Sins, a group of knights who had defended the kingdom ten years ago and who dissolved after being accused of plotting against the kingdom. Although the Holy Knights have said that the Seven Sins are dead, Elizabeth finally meets her leader, Meliodas.