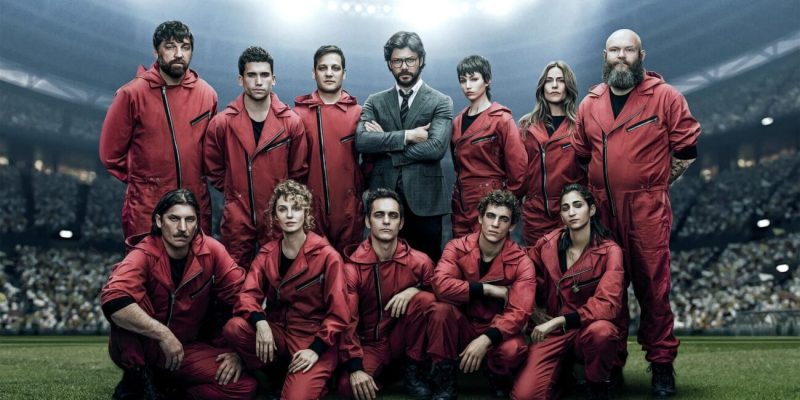 Netflix team has announced that the fifth season of La Casa de Papel (Money Heist) is official and will be the one with which this hugely popular TV series will end.
The 10 new episodes will be available next year and the relative filming, starting tomorrow, will be divided between Denmark, Spain, and Portugal.
Still, no anticipation of the fate of the protagonists of La Casa de Papel but the creator of the series has revealed that the new episodes enter an unexplored field, going from "a game of chess – a simple intellectual strategy – to a war strategy: attack and dispute".
In practice, the fifth series promises to be the "most epic part".