Entertainment
Netflix's Pacific Rim anime set to debut in 2020, will have 2 seasons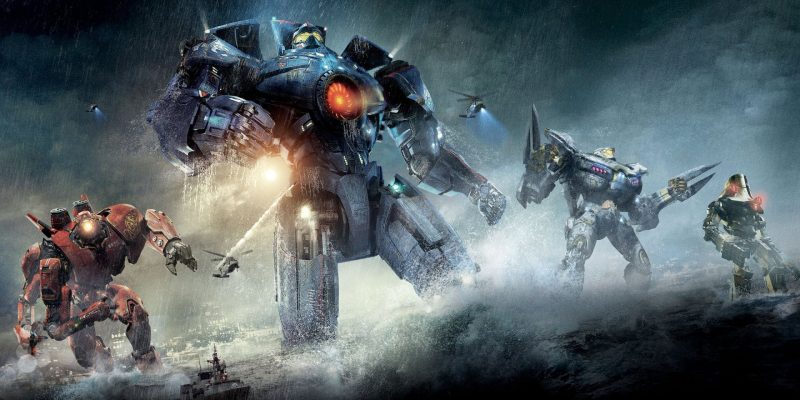 According to a report by IGN, the new Netflix anime series based on the Pacific Rim series will hit the streaming platform in 2020.
Pacific Rim revolves around the brothers who are forced to pilot a Jaeger through dangerous lands to find their missing parents. In this anime series, taken from a blockbuster movie, humanity uses huge robotic warriors against monsters that emerge from the sea to attack the Earth.
Also Read: Fast and Furious: First teaser to the Netflix series promises crazy auto-action
Ted Sarandos, Netflix Chief Content Officer, said in a statement:
Asia is home to the world's great creative centers that produce some of today's most compelling films and series. The beauty of Netflix is ​​that we can take stories never seen before from South Korea, Thailand, Japan, India, Taiwan or elsewhere and easily connect them to people across Asia and the world.
More than half of the hours of Asian content displayed on Netflix this year come from outside the region, so we are confident that our next list of Asian productions will find fans both in their home countries and abroad.
The announcement of the development of an anime series based on Pacific Rim occurred in conjunction with the announcement of an anime series linked to Altered Carbon, of which Netflix has already become the protagonist of a TV series.