Entertainment
Robert Pattinson tested positive for Coronavirus, filming for Batman halted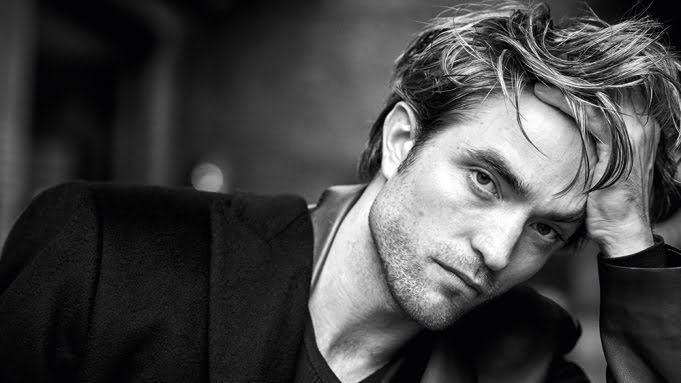 Robert Pattinson is infected with COVID-19. The star's fans have several reasons to worry – they are not only concerned about the actor's health, but also about the fate of his latest production. Due to the fact that the actor tests positive for the coronavirus, shooting for the movie "Batman", where Pattinson plays the main character, was suspended.
Warner Bros. issued an official statement in which it confirmed that one of the cast members of "Batman" suffers from COVID-19. The patient's data was not given, but the media quickly reached information that it was none other than Robert Pattinson. He has quarantined himself. Due to his illness, the set was closed.
It is not known when the production will start shooting again. So far, there is no official information about the actor's health. Robert Pattinson is not active on social media. He himself did not confirm that he was sick.
For our part, we wish the star of "Twilight" a quick recovery. Like fans around the world, we are waiting for more information on the actor's health.