Entertainment
Sonic postponed in China due to Coronavirus epidemic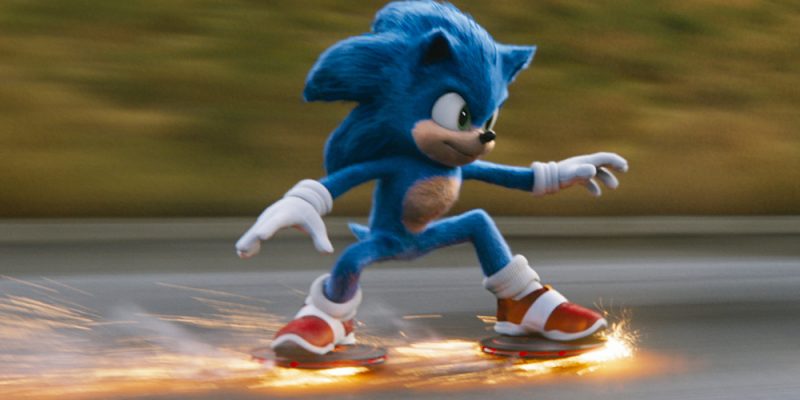 The film industry has great support from the Chinese public, after all, the country has become one of the biggest box office sources, managing to save some films that would be a failure in the West.
However, the latest films are having problems with this, as the Coronavirus epidemic has caused the country's movie theaters to be closed. Thus, Sonic had its launch postponed in the country. For now, the film does not yet have a new release date in the region, as it is not known when the alert for the epidemic will be reduced.
SONIC is a live-action adventure based on Sega's worldwide video game franchise that tells the story of the world's most famous blue hedgehog. The film follows Sonic's adventures as he tries to adapt to new life on Earth with his new best human friend, Officer Tom Wachowski (James Marsden). Sonic and Tom join forces trying to prevent the villain Dr. Robotnik (Jim Carrey) from capturing Sonic and using his powers to dominate humanity.
Directed by Jeff Fowler, written by Pat Casey and Josh Miller, and produced by Tim Miller (Deadpool) and Neal H. Moritz (Fast and Furious), as well as Toby Ascher, Toru Nakahara, Takeshi Ito, Hajime Satomi, Haruki Satomi, Masanao Maeda and Nan Morales, the film features Jim Carrey, James Marsden, Tika Sumpter and Ben Schwartz, as the voice of Sonic.