Entertainment
Sony and Marvel agreement: Spider-Man will remain in the MCU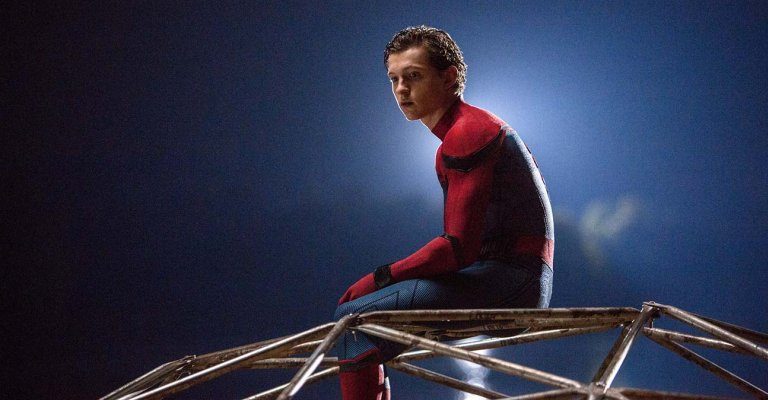 After a month since Sony and Marvel had not reached an agreement for the renewal of the collaboration that has brought the character of Spider-Man into the MCU in recent years, it has completely overturned. Sony and Marvel have reached a new agreement to keep Spider-Man inside the MCU.
Both companies did not want to disclose the details of the agreement but, according to what was reported by an internal source to Variety:
Marvel will fund Spider-Man films for 25% and, on the other hand, will receive about 25% of the film's profits
Disney will retain the rights to the merchandiser
Spider-Man will appear in a future Marvel movie even though Sony reserves the right to develop its own narrative universe
Given Sony's desire to create its own superhero universe, it is not difficult to see how other appearances in the MCU can be beneficial to both studies.
Read also: Angry fans launches petition to keep Spider-Man at Marvel
The upcoming MCU films could not only provide a clearer picture of Spider-Man's role in the Marvel universe but could also introduce the concepts that will allow him to jump between the Marvel universe and Sony's if necessary.
In this way, the MCU could continue to allude to its presence as events happen and involve it only when it makes more sense from a narrative point of view, while at the same time Sony could use the character for its own narrative line.
Finally, remember that the new agreement will enter force only after the third lone movie Spider-Man starring Tom Holland, which should arrive in theaters on 16 June 2021.