Entertainment
The Witcher Series Release Date 'Accidentally' Confirmed By Netflix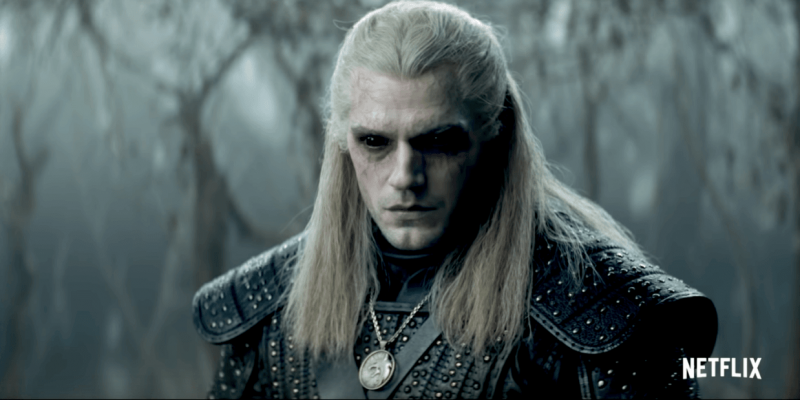 We know that Netflix is currently producing a new TV series of great impact and set in "The Witcher" universe. Although we already know several things about it, we still lack the actual release date. We only know that it will arrive "by the end of 2019".
But thanks to a tweet published by the official Netflix account (later deleted), we discovered when the series will arrive at the platform. As you can see, in the tweet Netflix has done a sort of countdown on the days left until the airing of various TV series and, in the case of The Witcher, the account reports as launch date on December 17th.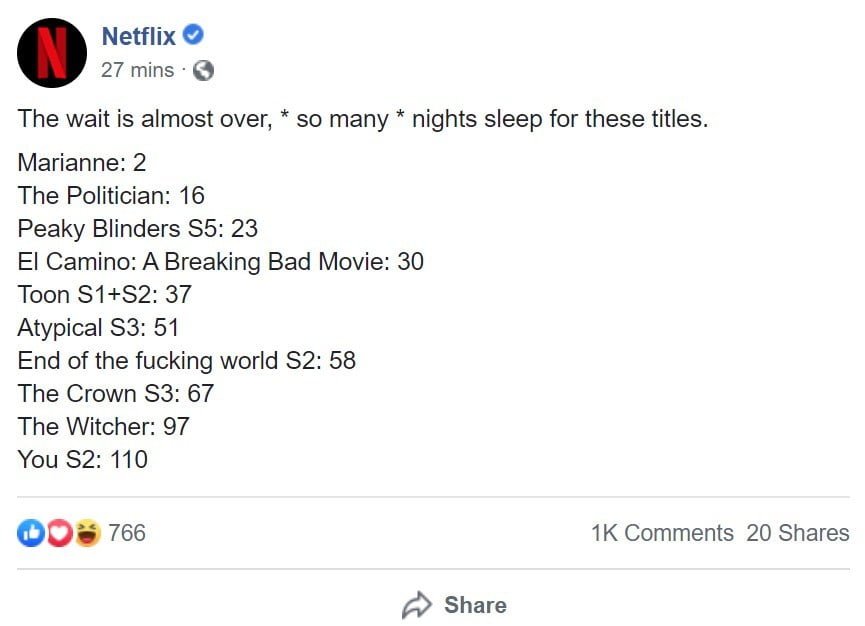 In counting the number of "sleeps" until its new content arrives, Netflix's tweet revealed that The Witcher series is only 97 sleeps away. If the tweet was indeed accurate, that means we can expect The Witcher to land on Netflix on December 17, 2019.
Read also: Netflix unveils The Witcher's first trailer as Henry Cavill's Geralt comes to life
In short, The Witcher will arrive before Christmas to delight not only those who have already had experiences with the various videogame chapters but also those who do not know what we are talking about. In this regard, the TV series synopsis is broadly as follows:
Inspired by the fantasy best-seller, The Witcher is an epic fairy tale. Geralt of Rivia, a lonely monster hunter, struggles to find his place in a world where people often prove more evil than beasts. But when fate pushes him towards a powerful witch and a young princess with a dangerous secret, the three must learn to live together to face a journey together.