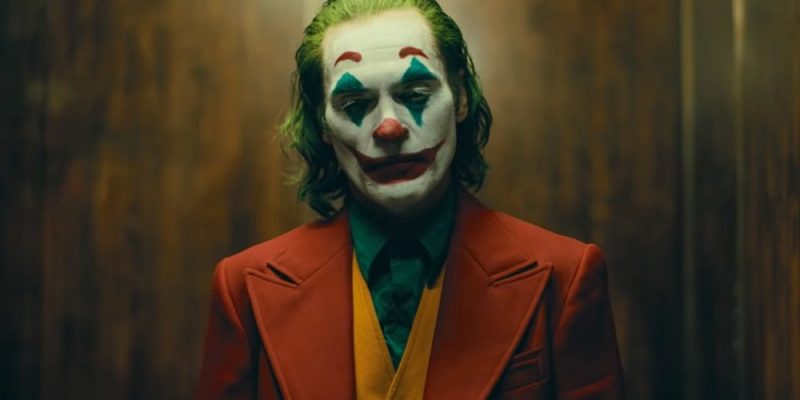 The seventy-sixth edition of the Venice Film Festival ended on Saturday 7 September. The Golden Lion for Best Film was awarded to the Joker, the revelation film directed by Todd Phillips and starring Joaquin Phoenix. From the first screening of Joker, which took place last August 31, the jury seemed to agree on the very high quality of the film to which it reserved eight minutes of standing ovation.
The director Todd Phillips known for being behind the movie camera as A Night by Lions, tries and catches the qualitative leap, testing himself in a film that re-writes in an authorial way a mainstream and absolutely pop character the Joker, eternal Batman's nemesis.
Read also: Amazon Fire TV Cube 2019: Pre-Order Now for $119
During the awards ceremony, the director of the film and the lead actor Joaquin Phoenix took the stage in the Sala Grande of the Palazzo del Cinema in Venice, Phillips commenting on the award " The film would not have been possible without Joaquin Phoenix. Joaquin is the bravest and most open-minded lion I have ever known. I thank him for the trust he has placed in me and for his wonderful talent ". During his thanksgiving speech, Phillips also thanks those who encouraged him to change direction to be courageous and get out of the comfort zone given the realization of mainstream films and throw himself headlong into a new experience.
This Golden Lion is the antechamber of the Oscars, where the film and Joaquin Phoenix will surely be among the favorites in the shortlist. Precisely for this reason also counting the experience of the past years (see The shape of water), the influence of the Venice Film Festival on the Hollywood scene becomes stronger and stronger, raising the importance of a worldwide all-Italian festival.