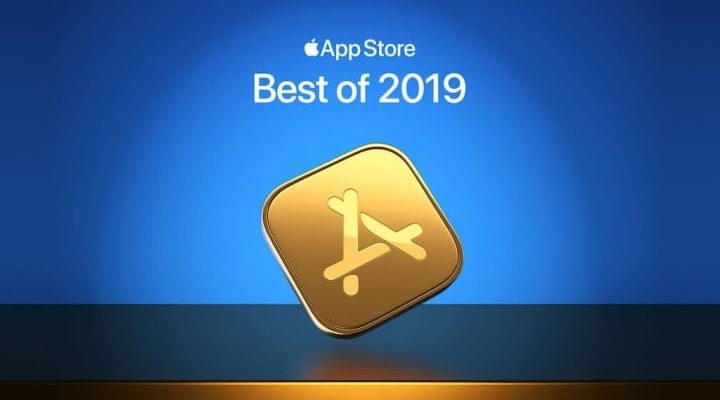 2019 is coming to an end, and with it come awards for best apps and games of the year. Apple, at an event that took place yesterday, made its selection known!
The list contains several surprises, offering to all tastes and users. Meet Apple's 2019 picks!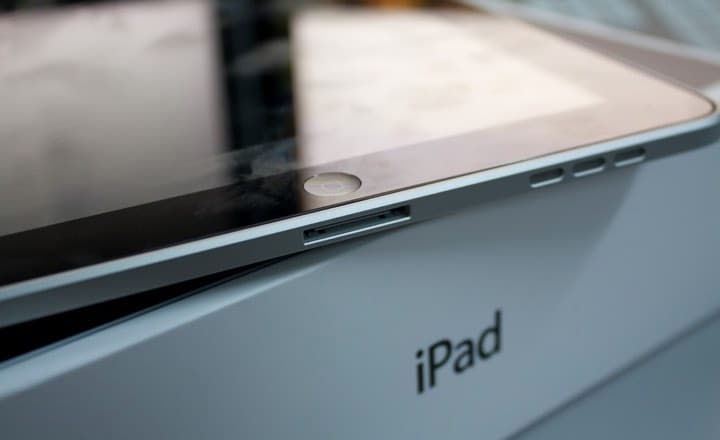 It was well known that at yesterday's event, Apple had no new device to present. The focus was mainly on software and the offering of its App Store. So, Cupertino's company highlighted a set of games and apps. That is, the selection of the best – and most popular – games and apps of 2019!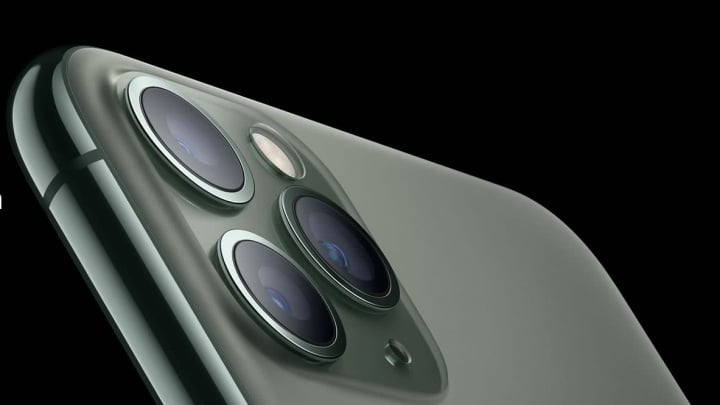 The list encompasses a variety of options, from photo apps that take full advantage of the iPhone camera, to productivity apps that elevate the smartphone as a work partner.
Best games and apps for iPhone, iPad, Mac, Apple TV and Arcade!
Most popular from the App Store
In addition to the ones that it considers the best offers of today in its application store, Apple released the most popular ones. In this list there are not so many surprises, but it is interesting to check out those who gather the preferences of users!
So, get the most popular free apps on iPhone:
YouTube
Instagram
Snapchat
TikTok
Messenger
Gmail
Netflix
Facebook
Google Maps
Amazon
Of all these applications, top of the most popular, how many are installed on your iPhone? Share in the comments! Also, have you tried some of those selected by Apple?
Read also: Apple releases iOS 13.2.3 and iPadOS 13.2.3 with more background App improvements