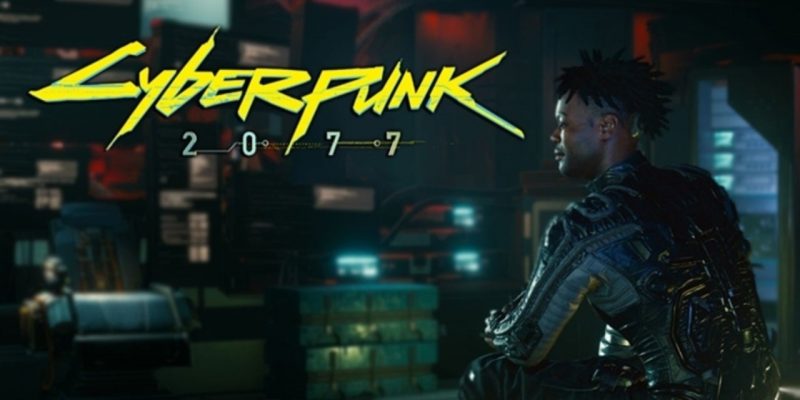 Cyberpunk 2077 is undoubtedly one of the most anticipated games for next year 2020 and although for now we have only seen it running on a high-end PC, CD Projekt RED will not compromise the quality of the game on consoles.
According to an interview with the Wccftech, Polish studio developer Alvin Liu commented that PS4 and Xbox One players should not worry because the console version is a priority.
Also Read: Cyberpunk 2077 to be released on April 16th 2020 with guest star Keanu Reeves
In this interview, Alvin Liu commented: "We are targeting the consoles as first class platforms and it looks amazing there. Obviously, if we have a high-end PC it will look better. But the graphics of Cyberpunk 2077 are quite surprising both in consoles and in a low-end PC, " said this developer.
He also added that it will adapt easily thanks to the graphics engine used by the CD game Projekt RED, Red Engine. This concern of the fans arose because The Witcher 3  had much more quality in the version for PC, than that in consoles, where in some zones it suffered low FPS.
Considering that Cyberpunk 2077 will be an immensely large game with a lot of elements, the fans were worried because we have only seen the game on a high-end PC, but we hope that the gap between both versions is not too big.
We'll have to wait until April 16, 2020 to see what Cyberpunk 2077 holds for us both on PS4 and on Xbox One.