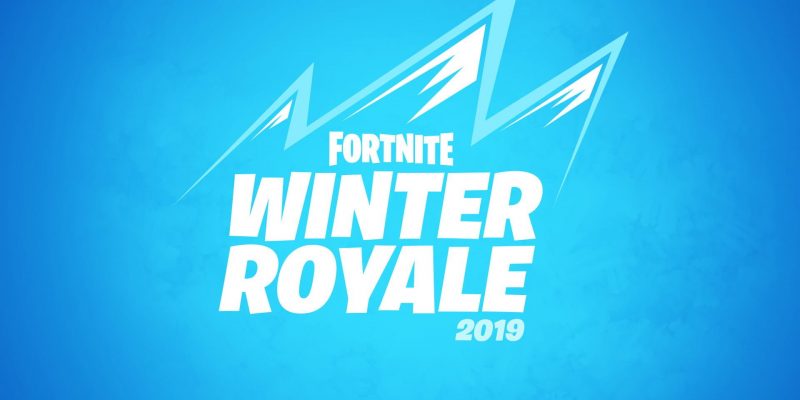 Epic Games, in their blog on Thursday announced the return of the Fortnite The Winter Royale 2019 event, which will use the format of "duos" (two-player teams).
Three separate tournaments duet will be held on three different weekends, each with a prize pool of 5 million US dollars. Players of all ranks and servers will be eligible.
This will be the second year Epic has hosted a Winter Royale event, last year's North American event with a million dollar purse. Nolan "Nolanlul" Sinutko won the contest last year with the prize $75,000.
This event will offer $15 million in prizes, making it the second-most lucrative Fortnite competition behind last summer's World Cup, which offered $40 million between the qualifier rounds and finals.
The details of The Winter Royale 2019, including the rules and events involved, will be published later.