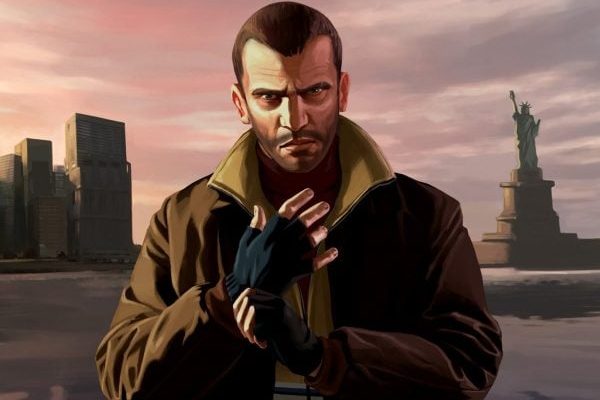 If you are a gamer, GTA fan and also have a Steam account… we have bad news. The game GTA IV is no longer available for purchase on the gaming platform.
Grand Theft Auto IV is the 4th sequel to GTA. It was released in 2008 but many gamers still play this classic.
But if you had ideas for buying the game on Steam, forget it. The 4th sequel to GTA is no longer available for purchase at the Steam store, both the initial version and the full edition.
The game still appears on the platform, but without the purchase option.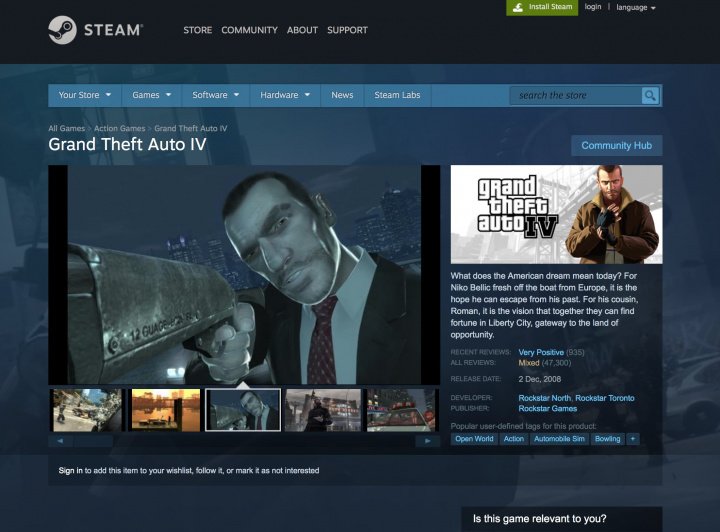 GTA IV Licensing issues may be the reason
For now there is no official information either from Rockstar Games (GTA) or Steam.
However, many communication channels point to issues related to the licensing of the songs featured on Grand Theft Auto IV.
Already in 2008 Rockstar Games had problems with the songs that were broadcast on the radio Vladivostok FM, integrated in Grand Theft Auto IV.