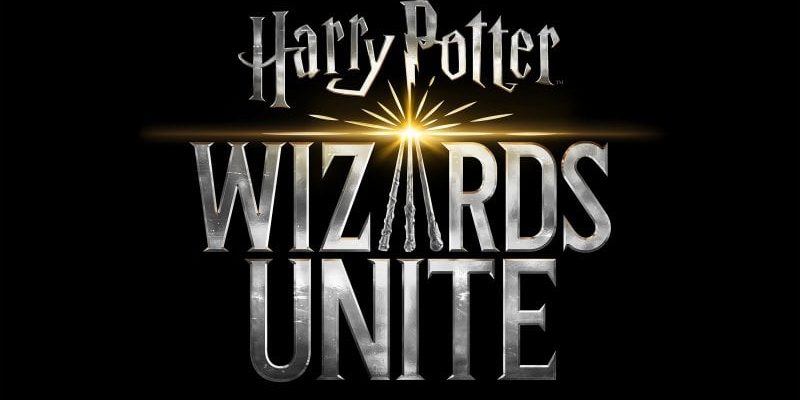 Harry Potter: Wizards Unite, the new big videogame project carried out by Niantic Labs (software house that has engaged in the development of Pokémon GO) that exploits augmented reality, will be made available both on Android and on iOS on June 21st.
The worldwide launch of Harry Potter: Wizards Unite begins this Friday, June 21! Keep your eyes peeled and wand ready for more information as the game goes live in your region soon. #WizardsUnite pic.twitter.com/ckk4s4mi8a

— Harry Potter: Wizards Unite (@HPWizardsUnite) June 19, 2019
Harry Potter: United Wizards has actually already been made available for some users in New Zealand and Australia in a kind of beta test. June 21 instead will be the world debut. After then several video trailers, we will finally have the opportunity to try it.
Also Read:  League of Legends mobile version under developement by Tencent and Riot Games
It is an augmented reality (AR) game inspired by the Wizarding World that puts magic in the hands of players around the world. It is developed and published jointly by Niantic, Inc. and WB Games San Francisco as part of Portkey Games.
Essentially, rather than wandering around the world and catching Pokemon, you'll have to look for spirits in the Muggle world and use spells to send them back to the magical world. In addition, you will be able to collect ingredients to create Potions, engage in real-time multiplayer battles against enemies, including Death Eaters, Boggarts and Dementors, and find Portkeys.
And that's not all because Harry Potter: Wizards Unite is meant to be more of a multiplayer experience (like Ingress) than Pokemon GO. Thus, you will be able to specialize in different types of magic, such as Aurors and Professors, who will have different abilities to use in "Magic Challenges", although it is not clear what these challenges will be. All this to avoid "The Calamity" that threatens the magical Muggle world.
The synopsis of the game is as follows:
A real calamity has struck the magical world: inexplicably, artifacts, animals, people and even memories have begun to get lost in the world of Muggles. As a new recruit of the Special Unit of the Statute of Secrecy, you will work with witches and wizards from around the world to solve the mystery of the Calamity and maintain the existence of the secret magic world.