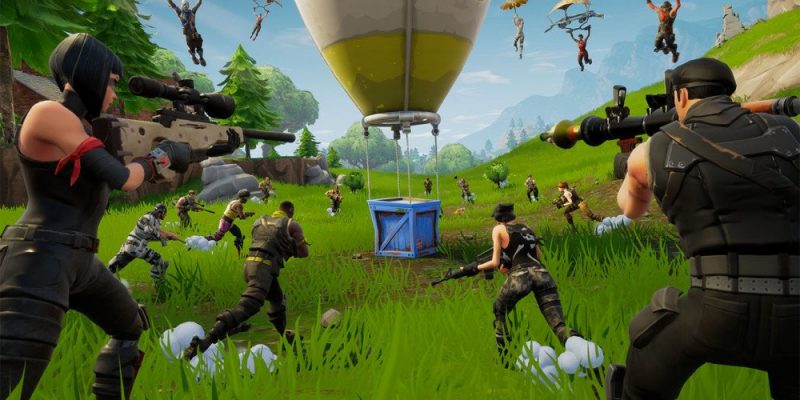 Fortnite Mobile for Android includes support for several new smartphones: in fact, the list includes Samsung Galaxy A9 (2018) and devices equipped with SoC Qualcomm Snapdragon 670 and Snapdragon 710.
Fortnite is one of the most popular games of the moment and last summer it was also released in mobile version, slowly widening the compatibility with more and more devices. The version 7.10 of Fortnite, in addition to introducing several new features within the game, reaches Samsung Galaxy A9 (2018)  (with Snapdragon 660) and several mid-range smartphones: among the devices with SoC Qualcomm Snapdragon 670 and 710 we find for example Samsung Galaxy A8s , Xiaomi Mi 8 SE , Nokia 8.1 , OPPO R17 / R17 Pro and Vivo Z3 .
For now, Fortnite for Android does not yet support 60 fps, as opposed to the iOS version, but developers are at work and are working with OEMs to introduce them as soon as possible. Provided is not available on the Google Play Store and can only be installed by downloading the installer on the Epic Games website.