Gaming
Paper Mario: The Origami King is announced for Nintendo Switch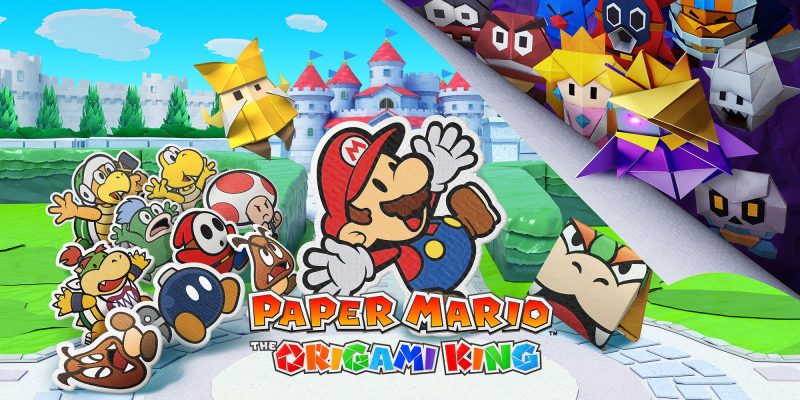 Nintendo announced on Thursday (14) the release of Paper Mario: The Origami King for Nintendo Switch. Scheduled to hit the market in July this year, the game follows a different path than you may have already thought when reading the name of the most famous mustachioed character in the gaming world.
Paper Mario is a spinoff of Mario's adventures, and he drinks from a more simplified RPG source, born in the early 2000s for the Nintendo 64 in a really paper look. In his first venture into the Japanese company's hybrid, the paper style continues, but many characters are now pieces of origami.
Even following the steps of RPG, there is some news for the title that will be released this year. The biggest one is in the battle system, which here uses the ring-shaped arena to maximize the damage done. Another addition is called the 1000-Fold Arms, which makes Mario's arms stretch out on folded paper, and then they can tear or pull parts of the scene, which reveal new passages and solve puzzles – I feel an air of inspiration in arms, of the switch itself.
The whole story uses as a villain a king named Olly, who comes from the Origami kingdom and is transforming Bowser's henchmen into folds, invading Mario's world and aiming to transform everything into a huge origami. During the game, the player will work with the sister of that king, named Olivia and will have help from Bowser himself.
Paper Mario: The Origami King will arrive exclusively on the Nintendo Switch on July 17, costing $59.99.