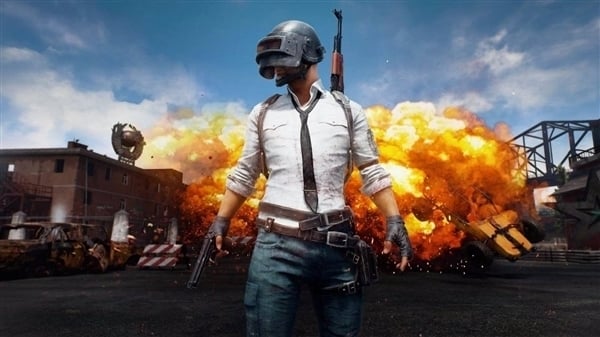 The latest PUBG update brought the long-awaited Ranked Mode, in which players will be able to compete against each other and advance in a global ranking from a single game system. Other features of the season changes in vests, new possibilities for using flammable fuel tanks, and rebalancing weapons.
Update 7.2, which is already available on the test server, will officially arrive on PCs next Wednesday (20th) and on the 26th for consoles. Discover the main updates:
Ranked Mode:  a competitive mode with a set of unique rules that allows the player to participate in a global ranking. After playing 5 games, the user will be classified into one of the 6 categories (Bronze, Silver, Gold, Platinum, Diamond or Master), being able to transition between them depending on their performance in the games. In this mode, only 64 players face-off, there are no Red Zones, rare items in common matches are easier to find, among other changes. In addition, players of Gold rank or above will receive exclusive rewards at the end of each season.
Fuel tank: the tank can now be launched at enemies, leaving a trail of flammable fuel that can be ignited by shots, explosions, or Molotov cocktails.
Shotgun changes:  close-range weapons now offer 1.5x more damage to the opponent's head and 1.05x more damage to the arms and legs. The drop in damage from a distance has also been reduced.
Weapon balance: several weapons like the M16A4 and SCAR-L received buffs and adjustments in update 7.2, enabling new styles of play. The M416, as well as some of the most popular assault rifles, received a reduction in kickback and increased reload time.
In order to make up for the skill gap between veterans and novices, the update also features bots to help novice players learn PUBG mechanics more easily. They, however, will not be present in the ranked matches.