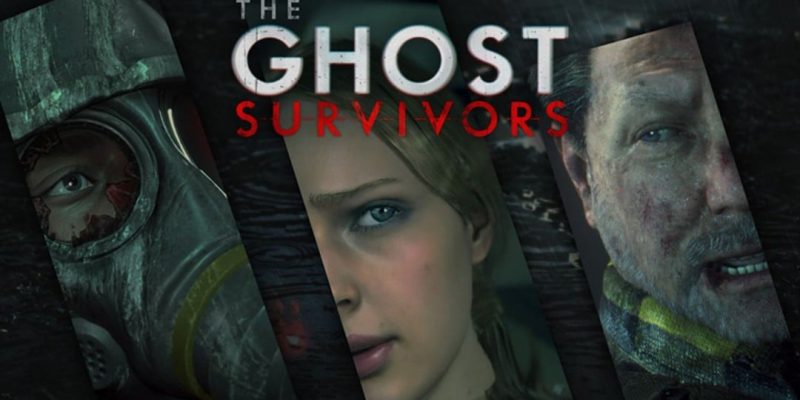 In the free addon Ghost Survivors for Resident Evil 2, you try to find a way out of Racoon City in the role of three survivors. (

DLC Release 15 FEB 2019

)
The free addon "Ghost Survivors" for the remake of Resident Evil 2 will be released on February 15th for PC and consoles. As a result, all Shoppers of Resi 2 will be able to slip into the skins of three different survivors from Racoon City starting tomorrow to fight their way through alternative scenarios from the zombie-infested city.
What Ghost Survivors offers:
A special feature of the level is that you can expect a new variant of zombies in each one. The following scenarios, characters and monsters are featured in Ghost Survivors:
No Time to Mourn: As gun store owner Robert Kendo, you need to reach a friend who wants to fly you by helicopter. With poison-infested zombies, a special variant of the undead stands in your way as an opponent.
Runaway: As Katherine Warren, the daughter of the Mayor of Racoon City, you are going to flee the city. Hungry mutant zombies, against which only special ammunition can do anything.
Forgotten Soldier: As a deadly USS agent Ghost, you're making your way out of an underground lab. However, hordes of armored zombies block the escape.
Difficulty varies
You've probably already read it out: The difficulty levels of the three DLC missions are different, with the third escape being the most difficult. However, there is also an extra training mode available, which gives you more items and places in the inventory.
In general, you will not find items in the game world in the scenarios, but will receive them from dropped bags of certain defeated zombies. Alternatively, you can use vending machines in Resident Evil 2 to purchase needed items.