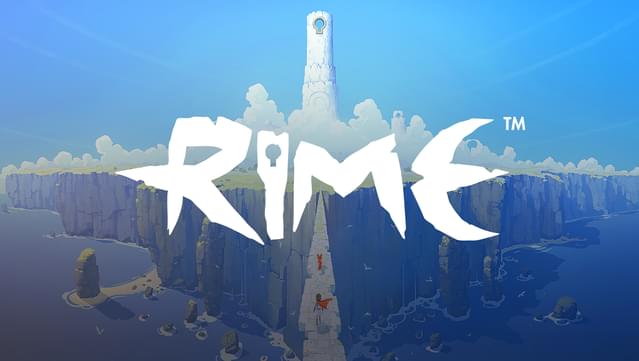 On the Epic Games Store platform, the Rime game is now available for free. The Tequila Works studio title is one of those you should not miss, if you're looking for extraordinary works.
You can get a free copy of Rime by going to the product page in the Epic Games Store . You have until 30 May this year to collect your gift, so it is probably not worth to postpone the decision for later. On the platform's website, it was revealed that the next free item that we could add to your library would be City of Brass. It is worth mentioning that the Epic store still has a sale, during which you can buy really good games with a pretty high discount.
Coming back to Rime, this title tells the adventures of a boy who went to a secluded, mysterious island. Our goal is to solve the puzzles encountered on the road and explore the world filled with various elements to discover and collect. A lot of exploring the strangest and often breathtaking locations await us. 
Tequila Works has prepared a very nice game in which graphic and sound design significantly affect the atmosphere accompanying the game. Rime was warmly welcomed by reviewers, although it was not without problems. The latter concerned mainly optimization, but since the launch a lot has been improved in this area.