Gaming
Russian hackers announce Steam vulnerabilities: free access to any game CD Key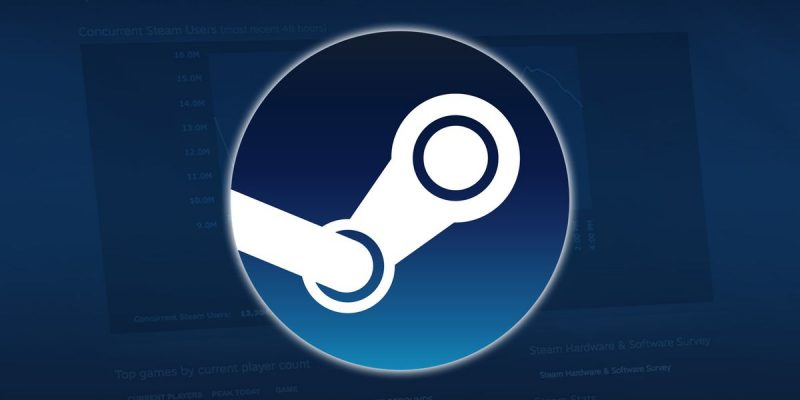 Russian hacker Moskowsky discovered a serious vulnerability on the Steam platform and was able to get the CD-Key for any game for free.
Specifically, by adding specific parameters to partner.steamgames.com and ending with /partnercdkeys/assignkeys/, a valid Steam account will get the CD-Key of the game in question. Where appid represents the name of the game, keyid represents the CD Key, and keycount represents the number of keys.
For the first time, the author got the 36 activation codes for Portal 2 and found that all games were able to do so.
Moskowsky worked at the security organization HackerOne and had a sense of justice. He reported the bug to VALVE on August 7th, which repaired the vulnerability and rewarded him for $20,000 in four days.
After Moskowsky's fight, Valve allowed the vulnerability to be made public in the near future (partial disclosure form). Imagine if Moskowsky is "incorrect".