Gaming
Sony CEO confirms next-generation PS host development plan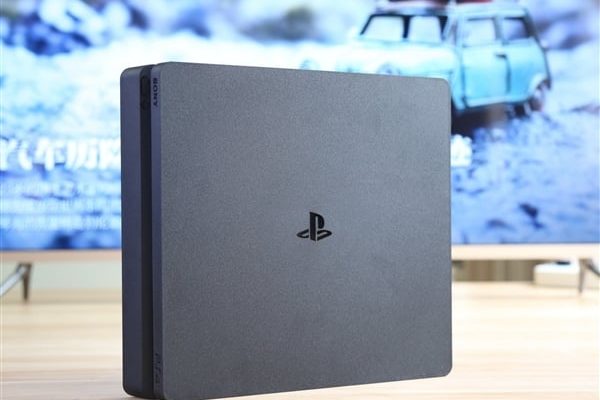 According to the Financial Times, Sony's new president and CEO Kenichiro Yoshida said in an interview that for the moment, I can tell you that it is really necessary to develop the next generation of host hardware products.
Of course, he did not give the name of the device, although the outside world has defaulted to "PlayStation 5".
In fact, the rumors surrounding the PS5 are a bit too numerous to mention.
For example, AMD CEO Su Zifeng stated last month that they are working with Microsoft and Sony to develop exciting game-related products. People can't help but think of the hardware configuration of Xbox Two and PS5 consoles. The probability is that CPUs from AMD will be used.  GPU/APU solution.
For example, Sony's mutual entertainment patents, which are publicly available, suggest that the PS5 has backward compatibility and hardware-level vertical synchronization.
Regarding the release time, as Sony canceled the PSX Conference (PlayStation Experience) in December this year, more and more speculations pointed out that Sony may choose to officially launch the PS5 in the PS conference next February.