Gaming
Sony hinted that the PS5 console is coming?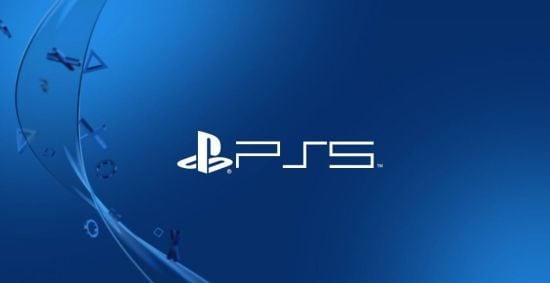 Sony recently launched a PS4 Christmas theme for players to download for free. Soon, the eye-catching players found that the "S" in the two lights is different. The "S" in "PLAYSTATION" looks very much like the number "5". "Is this Sony's suggestion that the PS5 is coming?"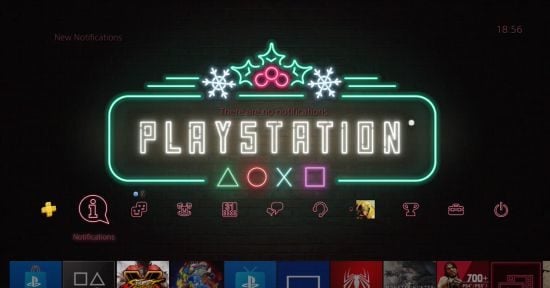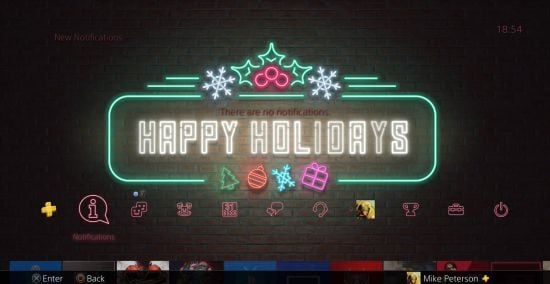 From the figure we can intuitively see that the "S" in "PLAYSTATION" and the "S" in "HAPPY HOLIDAYS" have obvious differences, but the fonts of other letters are identical. Under normal circumstances, Sony will not only make "boring" changes to this letter unless they are suggesting something. It is currently speculated that Sony has a majority of players who are releasing PS5 in disguise, but some people think that this is only the fifth anniversary of Sony's celebration of the PS4.