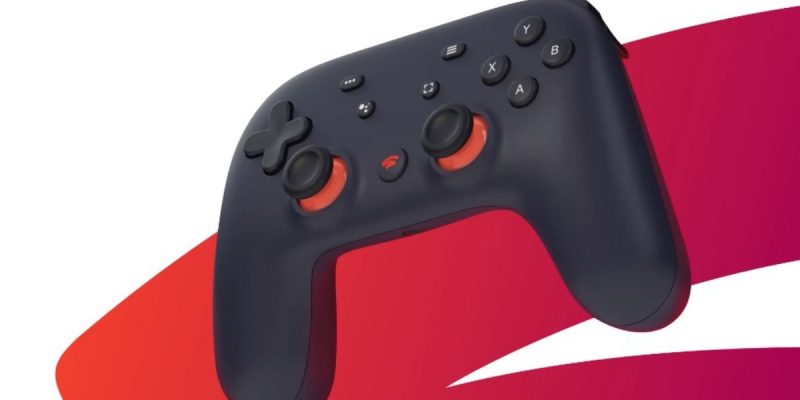 The Google Stadia wireless controller will not be completely wireless at launch: a new explanatory video published by the company clearly indicates that the "seamless" transition from one device to another will not be available at launch.
Apparently, you'll need a Chromecast Ultra to play wirelessly using the special controller designed specifically to play at Google Stadia. The initial setup involves the use of a smartphone with the Stadia app on board to configure the controller. Once configured, we can play games wirelessly on our TV using a Chromecast Ultra.
Even a Google manager has confirmed on Reddit that Google Stadia's wireless controller will not be completely wireless at launch. For smartphones, tablets, PCs and laptops it will be necessary to connect the controller to the device via a USB Type-C cable.
Read also: How to check if your connection is suitable for Google Stadia
Apparently Google's attention seems to be focused on gaming with a TV. Normally consoles like Xbox One and PlayStation 4 are connected to large displays, and Google Stadia doesn't want to be outdone. The focus is on large screens in conjunction with the use of a Chromecast Ultra, a device capable of supporting 4K 60FPS video streaming with HDR needed to play titles on Google Stadia at full resolution.
The possibility of being able to switch continuously from TV to computer or smartphone / tablet could arrive in the future. At least at launch though, we'll have to settle and connect the controller via USB Type-C cable to computers, laptops, smartphones and tablets to play our favorite games.
Google Stadia: Release Date
Google Stadia will be officially available on November 19th for all those who will order the Founder's Edition, which includes 3 months of premium subscription, a Chromecast Ultra and the Google Stadia controller. The free game plan will arrive in 2020 instead.