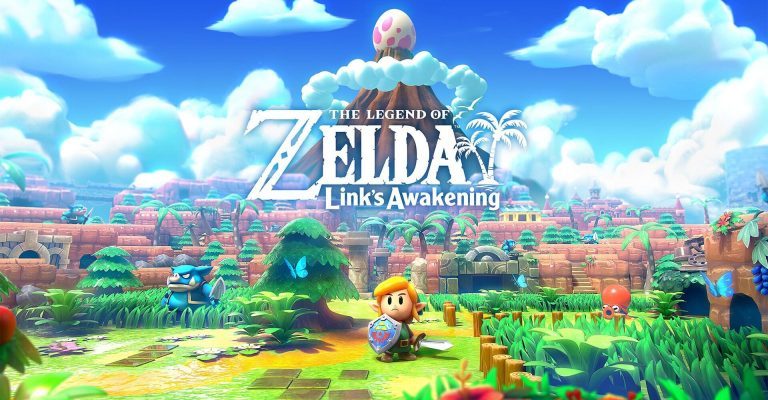 There is no better anticipation of a game that is about to be released on the market than the latest video trailer.  The Legend of Zelda: Link's Awakening release is scheduled for September 20 (exclusive to Nintendo Switch and Switch Lite). And Nintendo has released a new video trailer.
Link has washed ashore on a mysterious island with strange and colorful inhabitants. To escape the island, Link must collect magical instruments across the land and awaken the Wind Fish. Explore a reimagined Koholint Island that's been faithfully rebuilt in a brand-new art style that will entice fans and newcomers alike. Battle enemies as you conquer numerous dungeons and uncover the hidden secrets of the island.
Recall that the remake of Link's Awakening will include a new mode in which it will be possible to build and design your own dungeon to explore, using a variety of prefabricated rooms and objects.
The game will be made available both in the "basic" version and in the "Dreamer Edition" version which includes the physical version of the game, a 120-page artbook and a SteelBook case for the game.
If the basic edition is the one of your interest, the game is already in the pre-order phase on Amazon: