Gaming
TrustedReviews reach legal settlement over Red Dead Redemption 2 leak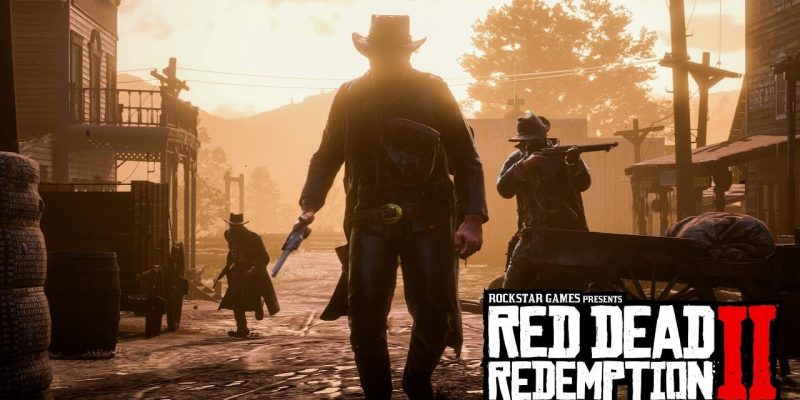 The British website Trusted Reviews recently published an article apologizing to publisher Take-Two Games for revealing the information of "Red Dead: Redemption 2" in February this year, and said it has donated £1 million to charity.
Trusted Reviews is a technology website that publishes deals and reviews. In February of this year, it published an article that revealed the internal files of R Star and listed many details of Red Dead: Redemption 2. Now, the original article that was leaked has been deleted.
The website said: "We published an article on February 6, 2018, the information from a confidential company document, We should have known this information was confidential and should not have published it. We unreservedly apologise to Take-Two Games and we have undertaken not to repeat such actions again and agree to donate more than £1 million to the charity designated by Take-Two Games."
The R-Star spokesperson confirmed in an e-mailed statement that this was the result of the lawsuit: "Take-Two takes security seriously and will take legal action against the leaked person or publisher, as this situation involves the Red Dead Redemption 2, Rockstar Games hopes to allocate funds to the following institutions: the American Indian University Foundation, the American Grassland Reserve and the First National Development Institute.