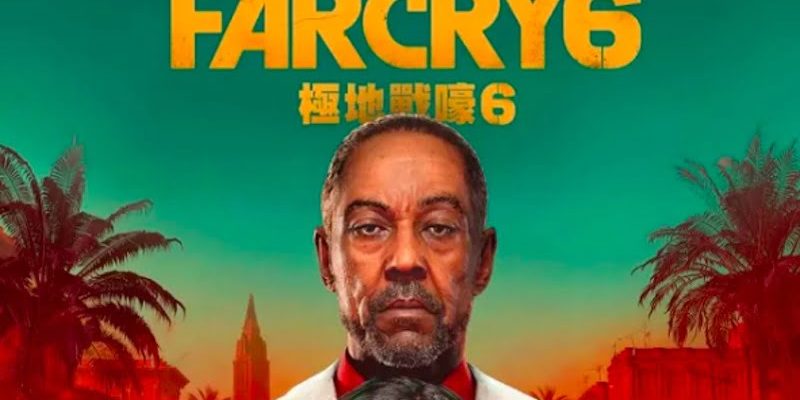 Far Cry 6 has been circulating with rumors for a while. The adventure game challenges gamers to carry out mission after mission in a fairly long storyline.
Ubisoft is working on Far Cry 6. The news seems to have proven true because the company has shared a short teaser video on Twitter.
The Far Cry teaser video reveals the upcoming game villain. The person who portrays the new villain in Far Cry 6 is none other than Giancarlo Esposito, who is widely known as Gus Fring from Breaking Bad and Better Call Saul.
In fact, there is already information that says Esposito will describe the villain in Far Cry 6. The newly circulated teaser video is enough to emphasize many things.
The Esposito character in Far Cry 6 will be known as Anton Castillo, and he will play the dictator Yara.
Unfortunately, the teaser video didn't say when the Far Cry 6 game will be released. But, Ubisoft is hosting the Ubisoft Forward showcase this Sunday, so there is a possibility that the game can be detailed there.
Far Cry 6 game is also seen in PS Hong Kong stores. There the registered game has a release date in February 2021. So, just wait for further information about this game.