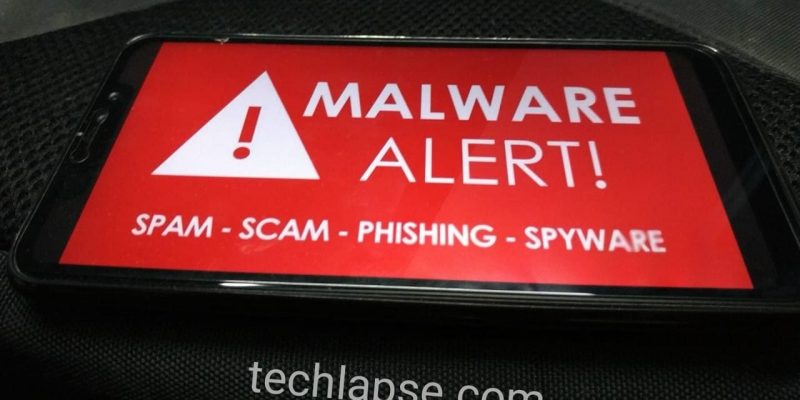 Apps are an important source of functions for smartphones, but also a source of problems. They are often the entry point for malware and other serious security issues.
We have seen lately that Android is the most targeted and apparently most vulnerable system. The truth is that iOS also has flaws and malicious apps. This time 17 apps were found that should be removed immediately.
Malware present on iOS
Security teams have been active and finding serious issues with app stores. The focus has been on Android, but the Apple store is not immune to serious and problematic security issues and flaws.
Read also: 21 contaminated Apps found in Play Store installed by millions, eliminate them immediately
Security company Wandera has now unveiled a list of apps that were in the App Store to mislead users. These 17 applications used a known scheme to gain advantage.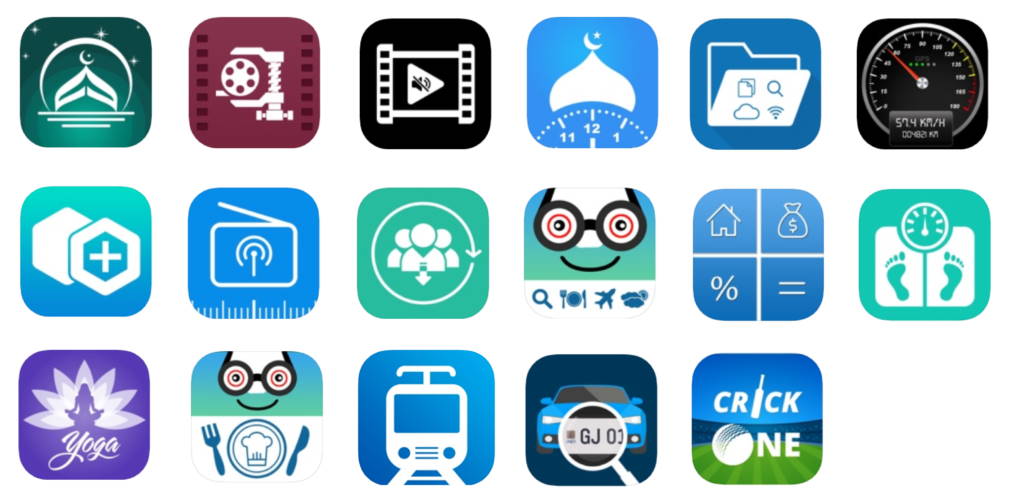 Apple blurted out these iPhone apps
From what is described, these apps were automatically clicking on advertising to render to their creator. Interestingly this process went unnoticed to users and the apps themselves had the functions promised.
List of infected iOS apps
RTO Vehicle Information
EMI Calculator & Loan Planner
File Manager – Documents
Smart GPS Speedometer
CrickOne – Live Cricket Scores
Daily Fitness – Yoga Poses
FM Radio – Internet Radio
My Train Info – IRCTC & PNR
Around Me Place Finder
Easy Contacts Backup Manager
Ramadan Times 2019
Restaurant Finder – Find Food
BMI Calculator – BMR Calc
Dual accounts
Video Editor – Mute Video
Islamic World – Qibla
Smart Video Compressor
It is not known how many installations these apps had, because Apple does not disclose these numbers. However, and relating to Android numbers, it is speculated that they must have more than 1 million installations.
App Store is not immune to Malware
Apple has already removed these 17 apps from its store for violation of its rules. Interestingly, according to the researchers, the Android versions of these apps do not however have any malware or security issues.
Even with removal from the App Store, it's important that users remove these apps urgently. This is the only way they are no longer aware of the malware on iOS that was affecting them. It may seem strange, but this time it was Apple that let apps with security issues slip into its store.