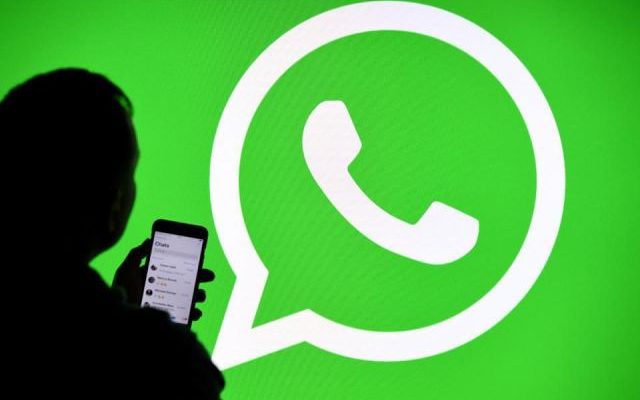 It has been a long time since we heard about the new WhatsApp policies, and the notice that users would receive to accept or decline them. What is happening? What happens if you don't accept it? Many may not know how to behave, yet the privacy policy change messages are starting to arrive right now.
Although the company's official blog has taken care to explain exactly what is happening, doubts and uncertainties still exist for most, as well as for some professionals, such as Johannes Caspar, Commissioner for Data Protection and Freedom of Information of Hamburg, which warned the European division of Facebook not to collect or process any data from German WhatsApp users.
WhatsApp, reassures European users, explaining that it wants to implement new functions, completely optional, to chat and make purchases with companies on WhatsApp. This is the keyword on which the company beats: personal messages, therefore not business, will always continue to be protected by end-to-end encryption, and WhatsApp will never be able to read or listen to them.
The key question, however, is one: what happens if the new terms are not accepted? In the first few weeks, basically, nothing. From time to time, the user who does not accept the terms will see a banner reminding them to accept the new terms. After this deadline, the banner will become permanent.
From that moment on, the user will no longer be able to access the chat list, but can continue to answer incoming calls and video calls. If notifications are enabled, you can tap them to read or reply to messages, or call back in the event of a missed call or video call. After a few more weeks, however, you will no longer be able to receive incoming calls or notifications. Moreover, in this last phase, WhatsApp will stop messages and calls to your phone.
In any case, WhatsApp will not delete user accounts, even if you continue not to accept. Be careful, because in that case the company's legislation on inactive users will apply, i.e. cancellation of the account after 120 days. In the end, the definitive consequence is that of the elimination of the account.
In many law firms, they have stressed that all this information appears incomplete, misleading, generic and, at times, even conflicting. Yes this, according to most, should block the new privacy policies imposed by WhatsApp, because an unclear text would violate di itself the tried and tested GDPR.
Another problem highlighted by jurists is that of consent. Accepting means allowing WhatsApp to share data with Facebook. This consent, however, would be expressed by the user within WhatsApp, and only this service would be authorized for processing. Facebook, then, would need a second consent to process the data entered by users on WhatsApp.