Global
AirPower and new AirPods will be launched in 2019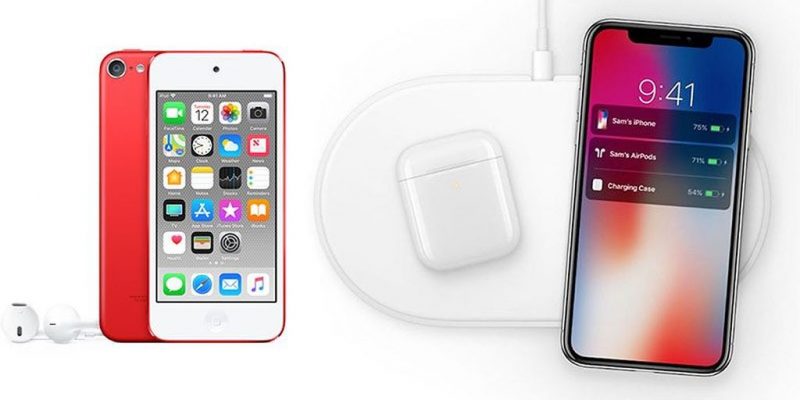 Apple is about to unveil two new products in 2019, the new AirPower wireless charger and 2nd generation AirPods.
Analyst Ming-Chi Kuo said that Apple's long-awaited AirPower wireless charger and a new version of AirPods that support wireless charging and upgraded Bluetooth connectivity will start selling in the first half, 2019.
At the same time, the famous analyst also hopes Apple will launch a new iPod touch in 2019 with faster processors.
Recently, there have been many rumors about AirPower and AirPods 2nd generation models. However, in different sources of information, many reports are conflicting about the launch date of the two products. Typically a recent disclosure said, it is very likely that Apple will release new AirPods in the fall of 2019, But Kuo analysts give evidence and believe that AirPods and AirPower will officially come used in the first half of this year. So we need to wait a while longer to receive an official confirmation from Apple about the date of their product launch.