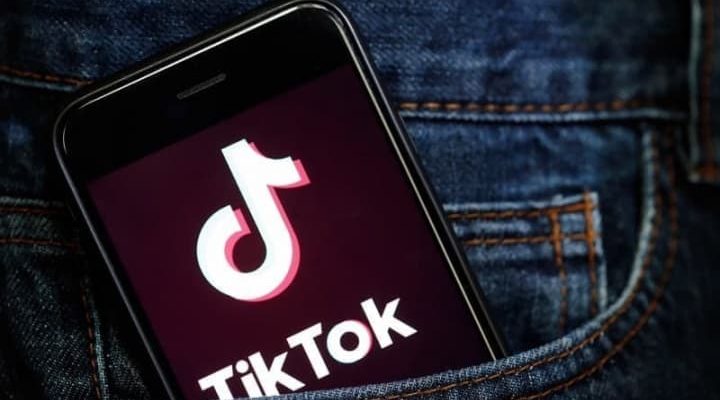 Amazon employees were surprised on Friday with an unusual requirement: via email, the company asked them to remove TikTok from their cell phones. The alleged reason? To avoid security problems.
Not from any cell phone. TikTok must be removed from any device that has access to Amazon's email service. If the removal is not done, the employee will simply not be able to access messages from the device. Access to TikTok is only allowed via laptop, in the internet browser.
In the statement, the company says the decision is a security measure. It was not clear exactly what risks Amazon wants to avoid by banning TikTok, but it is noteworthy that the decision was taken in the same week that the United States government admitted it intended to ban the service.
Last month, TikTok was included in a list of 59 Chinese apps banned by India: officially, the country believes that these apps are being used as spying tools by the Chinese government. The United States government has expressed a similar concerns.
It is not new that TikTok is the target of security concerns or accusations. In late 2019, for example, the app was banned by the United States Navy.
In an attempt to prevent political tensions between China and the United States from harming the user boom that TikTok has been experiencing, China's ByteDance (the company responsible for the service) adopted a series of measures throughout the year. Among them is the hiring of American Kevin Mayer, an executive who led the creation of Disney +, as CEO of the platform.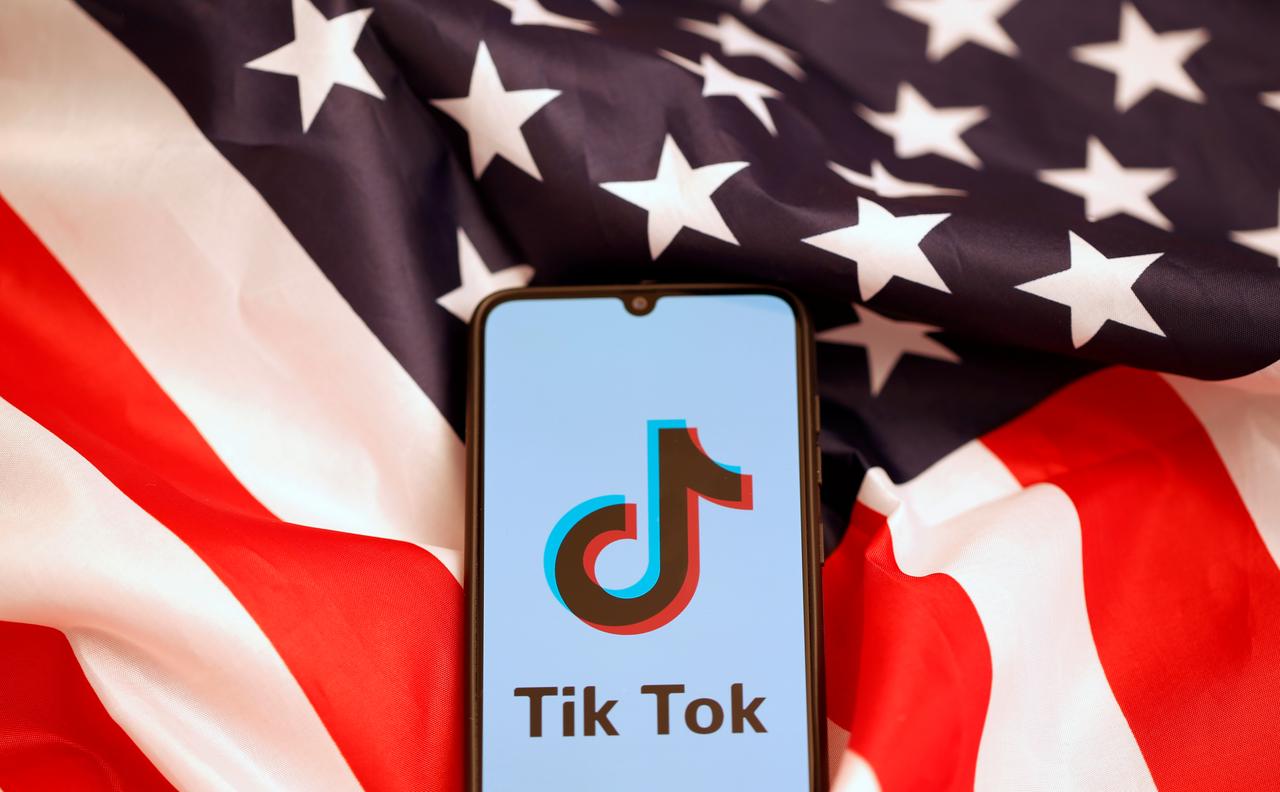 Despite these measures and the recurring claims that TikTok does not provide data for the Chinese government, ByteDance has been struggling to reduce "hostilities" against the platform. Amazon's decision emerges as yet another chapter in this soap opera.
Sought by The Verge, a TikTok representative was surprised by the measure, but said the company is willing to provide clarification: "although Amazon did not communicate with us before sending the e-mail [to employees] and we do not understand what your concerns are, we are open to dialogue to address the problem".