Global
Amazon revealed its new drone: Prime Air, for deliveries in 30 minutes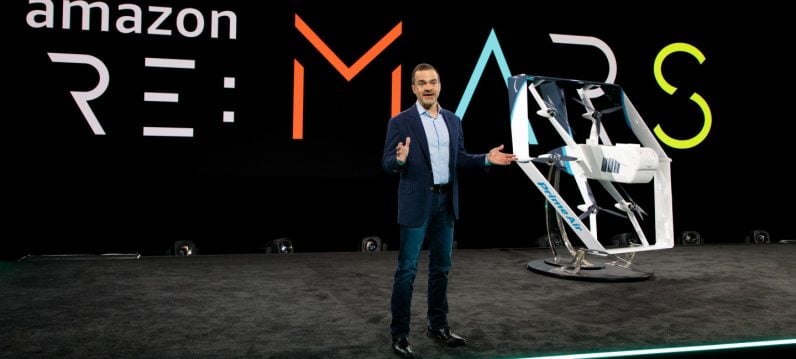 Amazon has come over time to announce strategies to deliver orders via drone but it seems that finally their commitment has risen to a plateau and decided to unveil in their Re: MARS Conference, the new design of their drone under the name of Prime Air, with plans for deliveries to happen very soon.
Amazon made a change to its previous drone modifying the new Prime Air with a Hybrid design, which combines the vertical takeoff and precision of a traditional drone with the aerodynamics and efficiency of an airplane. Prime Air operates on six levels instead of the usual four, which Amazon says will make it more stable in bad weather. The "wing" around the drone will serve to further support, making the drone more efficient, in addition to making it safer.
Sensors and artificial intelligence systems are tailored to Prime Air to allow you to make independent decisions in case of unexpected obstacles in the flight path. Which is very important for Amazon since the destination of the order is the customer's home. It has the ability to avoid small objects such as spreads and wires that could cause havoc.
Jeff Bezos had previously promised that Prime Air deliveries would begin in 2019, which means the project is on track. The program promises to be able to deliver packages on a 24km route from a distribution center in less than 30 minutes. It also helps reduce carbon – an electric drone flying on a straight path is certainly more efficient than a car on busy roads.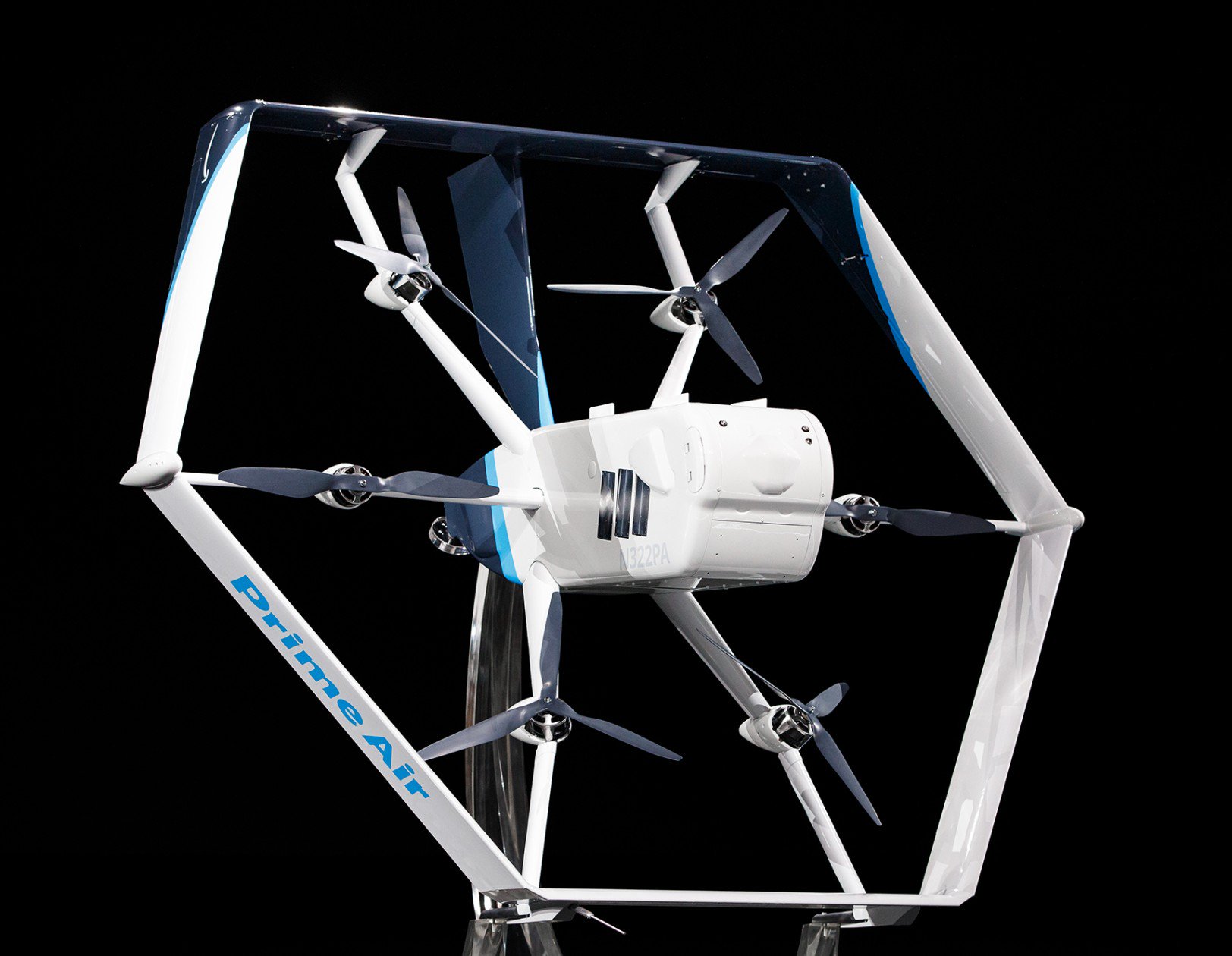 Of course, this delivery service is another amazon way of marketing with this new service, so people start ordering more with the 30-minute delivery bonus.