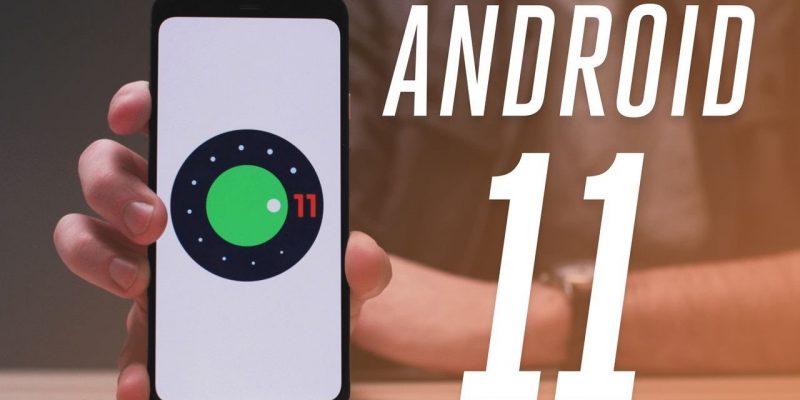 The first Developer Preview of Android 11 is already available and you can download it on Google Pixels. Here is everything you need to know, including information to download and install it on your smartphone.
What is Android 11 Developer Preview
Google has just released the first developer preview of Android 11. It is a dedicated version that lays the foundations for the near future of the green robot mobile operating system, the first training element of the eleventh major release of Android.
Android 11 Developer Preview is an initial look at the next version of Android, as the Mountain View house defines it, which, as usual, makes it available and install able in preview only for a limited number of smartphones, the Google Pixels clearly.
Compatible devices and how to download Android 11 Developer Preview
Android 11 Developer Preview is compatible with Google Pixel 2, Google Pixel 2 XL, Google Pixel 3, Google Pixel 3 XL, Google Pixel 3a, Google Pixel 3a XL, Google Pixel 4 and Google Pixel 4 XL.
So with one of these smartphones in hand it is possible to flash the Factory Image that Google has already made available to everyone, or possibly the OTA file. Here are the download links, where you will find specific versions for the various smartphones compatible with all the indications for installation.
How to install Android 11 Developer Preview
To install Android 11 Developer Preview on the mentioned Google Pixels, you can rely on the Factory Image using Android Studio. Otherwise, you can count on the OTA file, which you can upload directly to your smartphone and install via sideload.
In this case, restart the smartphone, enter Recovery mode and select ADB sideload. At this point you must connect the device to a PC with Android development envirohment and the Android Debug Bridge tool installled, then run the following command:
adb sideload <ota-package>
Let us know in the comments box below if you have already tried, we will keep you updated on all the news and updates on the subject.