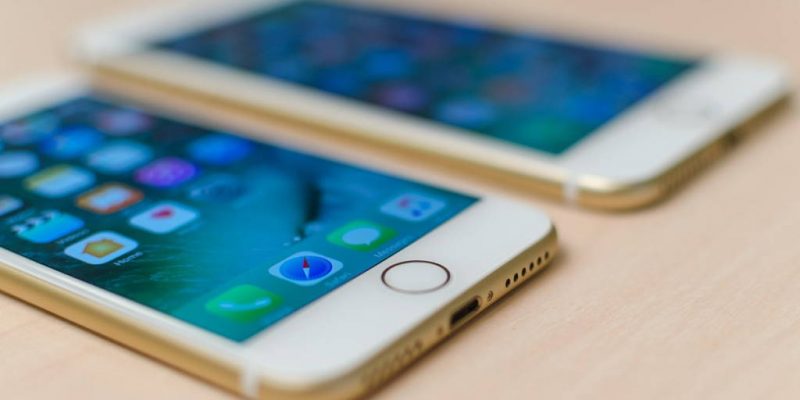 Apple is constantly updating its systems and has now launched a new Apple alerts. It is urgent that older iPhones and iPads are updated to newer versions of iOS. There is a problem that will come in and it will stop them working.
Although the installation numbers of the new versions of iOS are high, the truth is that not everyone makes the updates. Number of reasons keep the users away from fixes and improvements.
Apple alerts: iPhones and iPads have to be updated
The problem that Apple has now warned about is not new. The company launched an alert this week for users reinforcing an urgent need for updating. All the older iPhones and iPads must be updated.
With an upcoming GPS update, these devices will soon lose time synchronization and access to services. This will not be a gradual loss and will happen early next November 3rd . The company talks about lost synchronization of services like iCloud as well as getting email messages.
This update will occur due to a limitation in the GPS system and is covered by Apple in the latest versions of its mobile operating system. In older versions of this system, the fix has also been applied and is available. We mainly talk about iOS iOS 9.3.6 and iOS 10.3.4.
Apple already has new iOS to resolve older issues
Apple alerts also warns that after November 3, updates will be impossible. Also, this component depends on the time synchronization obtained via GPS.
As shown, the list of affected equipment is not so large. We are talking about iPhone 5 and 4th generation iPad in the case of iOS 9.3.6. In iOS 10.3.4 supported devices are iPhone 4s, 1st generation iPad mini, iPad 2 and 3rd generation iPad.
This is an important warning and should therefore be followed urgently. If not done, many of the basic functions of iOS may be lost and these devices will permanently be limited.
Read also: iOS 13.1: Apple has released bug fix update and new features