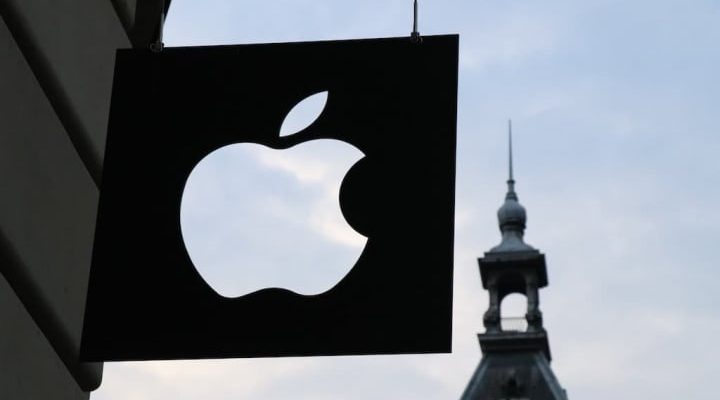 The demonstrators who broke into Apple's stores in the United States of America were asked to return the phones and devices that were stolen during the past hours, against the backdrop of the protests taking place in the country because of the killing of the young George Floyd.
The company sent messages on all the devices that were stolen from the stores demanding that the thieves need to return them back to them, else the devices will be rendered unusable.
Soon one of the intruders traded to the store a picture of the message that the company sent on one of the stolen phones, which came as follows: "Please return the device to the store, and this device has been disabled and is being followed up by the concerned authorities." – Apple's message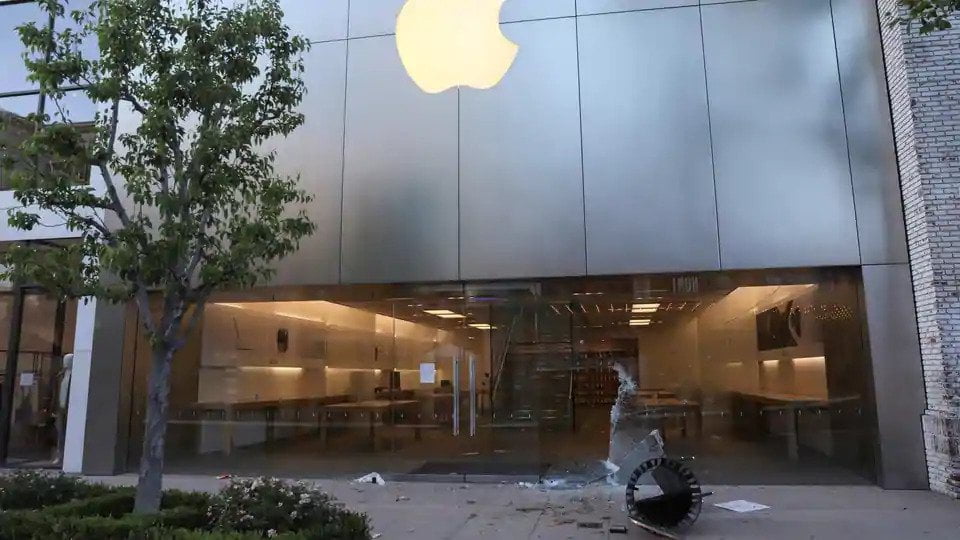 Vandals took advantage of the massive protests and looted Apple stores in the cities of Minneapolis and Portland, and also in Washington, DC, was the largest looting of the famous store, as of merchandise theft and looting extended to luxury stores, including the brand "Gucci".
Over the course of five consecutive hours that followed the process of dispersing the protesters, saboteurs were able to cause a wave of property destruction and looting unparalleled in Portland since 2016, which was about the US presidential election at the time.
US intelligence reports revealed that external groups participated in the destruction of the city of Minneapolis, and they carry extremist leftist agendas, and the report added that they are small and organized groups that have goals other than protests, according to the American Today newspaper.
Dozens of American cities, including Los Angeles, Philadelphia, and Atlanta, imposed a curfew after riots broke out against the killing of Floyd, who is of African descent, by a policeman, and federal criminal charges were brought against 3 people in New York, accused of throwing bombs at police cars.