Global
Apple hasn't enforced in-app purchases on WordPress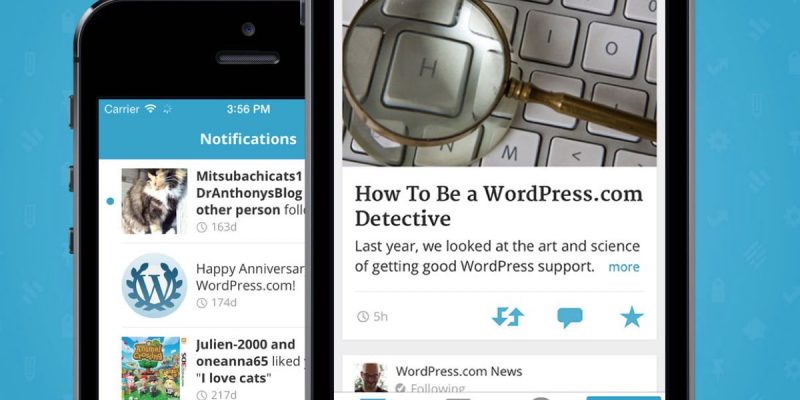 Apple has not imposed in-app purchases in the WordPress application, has asked to delete the information about the purchase of paid plans for Internet sites proposed by Automattic, and therefore the story that had raised perplexity and criticism should be closed. It was Apple itself, with a public statement, to take stock of the situation and clarify the terms of the affair.
«We believe the problem with WordPress is solved. Since the developer removed the payment services presentation from the app, it is now a free app and does not offer in-app purchases. We informed the developer, apologizing for any confusion we have caused "
The problem that had caused the update of the free WordPress app users to manage sites built with the popular platform to be blocked was the one we already mentioned yesterday: browsing the help information you could come across a page from which you learned that Automattic (the company that controls WordPress) could provide the registration of specific domains for a fee; by clicking on the links you accessed a section for purchasing.
However, based on what Matt Mullenweg, the lead developer of WordPress, had said via Twitter, this would not have been the real problem because Apple had refused to accept as a remedy to the problem the simple deletion of information on paid plans while still demanding a section with purchases in App. Evidently it was a misunderstanding because this is the solution that was adopted to "solve the problem".
As a result of this new development, therefore, it does not seem necessary for WordPress for iOS to have an in-app purchases section in the future, as was announced yesterday. One less headache for WordPress and also for Apple, which is in the middle of a storm for allegedly abusing its dominant position related to its in-app purchase rate policies.