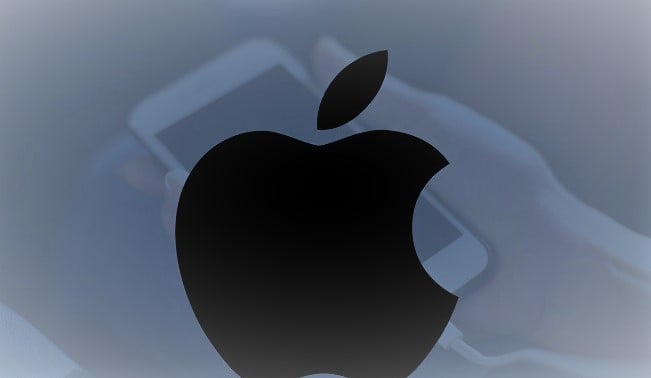 The interest in the iPhone has increased considerably in the second half of 2019 with the arrival of the new models, so much that Apple has had to increase orders for OLED displays to its Samsung supplier.
Reportedly, Samsung will deliver 40-50 million OLED panels to Apple for the second half of 2019. In particular, the volume of supplies in September is 40% higher than the order initially planned. This suggests that the iPhone 11 Pro and Pro Max were big hits.
In July, Samsung shipped 3.9 million units, followed by 8.4 million in August and 9.9 million in September (compared to the 6.9 million expected). Orders for October are presumably around 9.8 million units, while 5 million are planned for November and an unspecified number for December. With these figures, it would seem that the number will be closer to 40 million than 50 million.
Samsung Display supplies 90% of the OLED panels for the iPhone, while the LCDs for devices like iPhone XR and iPhone 11 are operated by LG and Sharp.
The increase in iPhone display orders is good news for the Samsung and Apple relationship. During the second quarter of 2019, Apple had to pay Samsung about 683 million dollars, due to poor orders compared to what was previously agreed. From 2020, Apple will probably completely abandon LCDs display, so it is very likely that Apple will rely even more on Samsung Display.