Global
Apple patents AirPods with biometric sensors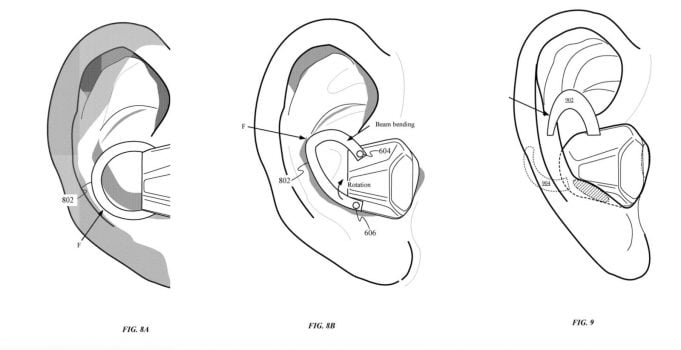 Apple patented a new project that involves the integration of some biometric sensors inside true wireless earphones (in other words, the AirPods). This is a very interesting project but not surprising since the voices of the integration of sensors useful for measuring some physical parameter within the AirPods are not new.
The patent does not go into detail but it is clear that such a technology can be used for monitoring heartbeats, for monitoring the maximum VO2 in the blood and for several other parameters.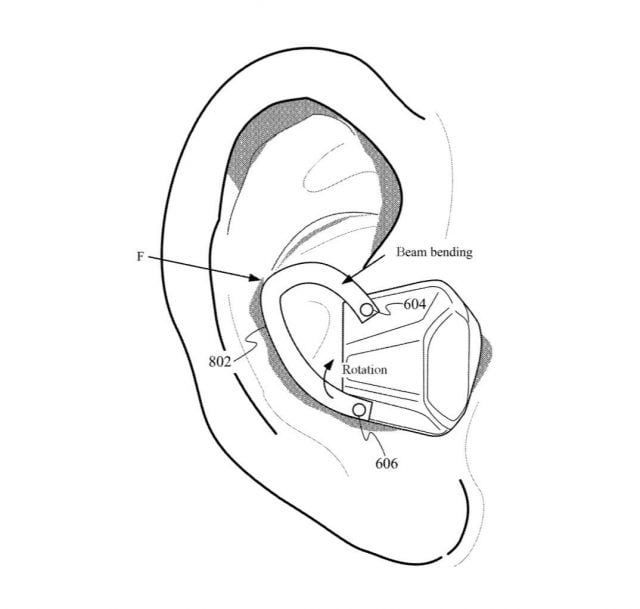 In the past, Samsung had shown particular interest in measuring cardiac values and using vein mapping within the ear as an authentication system (it seems that the vein map inside the ear is as unique as the grooves in the ear Fingerprints). It is therefore no surprise that Apple is also getting closer to it.
Read also: Samsung Galaxy S11 could feature an infrared spectrometer
Another feature of the Apple AirPods described in this patent concerns a particular sensor that "understands" the position of the earphone inside the ear and based on it, optimizes the sound to have the best possible quality.
At the moment all we have is a patent and a somewhat vague description. We must therefore wait at least a few months before we can see anything concrete in that of Apple. It would indeed be strange for a company to develop a technology without first having secured the patent.