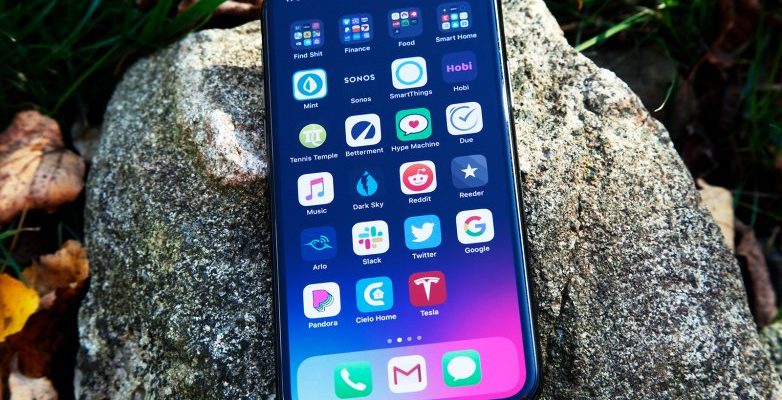 Apple has just released another bug fix update on iOS and iPadOS. So with iOS 13.2.3 and iPadOS 13.2.3 versions, Cupertino's company wants to improve, among other things, the functionality of background apps.
In addition to this improvement, there are also fixes for usability of Mail and the Messaging app.
Apple: Update on iOS 13.2.3 and iPad OS 13.2.3
The iOS 13.2.3 and iPadOS 13.2.3 updates were released 10 days apart from iOS 13.2.2 and iPadOS 13.2.2. Supposedly, the previous ones were already intended to fix the infamous multitasking bug. As you may recall, this issue happened when the mobile operating system "killed" the app running in the background.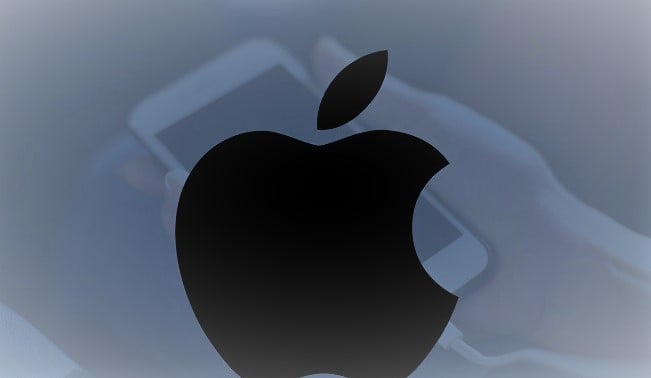 In addition to this reported issue, this release now comes to fix a research issue. Although there was some answer in the search, when we wanted to find something in the saved files, in Mail or in Notes, the return of results was not correct.
What brings new iOS 13.2.3:
Addresses an issue that could cause system search and search in Mail, Files, and Notes applications not to work;
Addresses an issue that could prevent photos, links, and other attachments from being displayed in the Messaging app detail view;
Addresses an issue that could prevent applications from downloading background content;
Address issues that could cause Mail not to get new messages and, in Exchange accounts, not to include and cite the content of the original message.
So if you have your iPhone or iPad at hand, it's time to upgrade. So go to Settings > Software Update.
The update is small, will take a few minutes and will restart your device.
Read also: Apple fixes RAM management bug on iPhones! iOS 13.2.2 released now