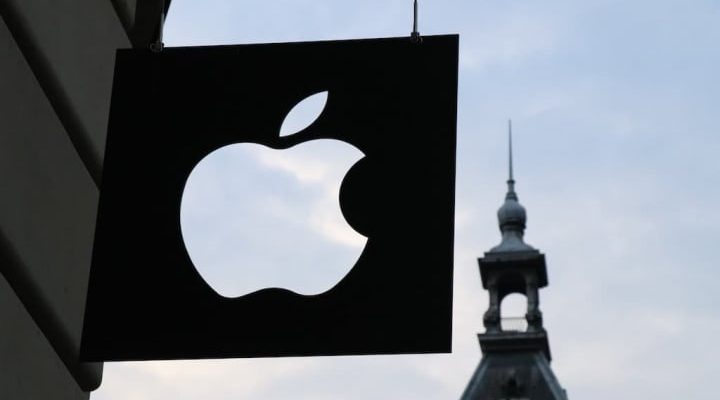 CES 2020 starts as early as Tuesday and Apple was not expected to be present. It will be Apple's first appearance after 1992, this time to talk about a very important subject.
In addition to this, obviously Cupertino's company can surprise the many fans that will be present. Notwithstanding this possibility, new products are unlikely to be introduced!
Throughout the year, there will be several exhibitions around the world that show us the latest technological trends. The first big event will be CES 2020, which will take place from Tuesday, 7th, until January 10th.
Apple does not normally attend these events. Tim Cook's company has its own agenda, like WWDC or the famous September Keynote. His last presence at CES was in 1992, 28 years ago, to introduce Newton.
Despite its track record, Cupertino's company will be present at CES 2020, and this time it all boils down to a current and increasingly important theme.
Privacy is the theme that drives Apple to the event
Apple's investment in privacy has been remarkable. Tim Cook's company has recently made available a page on its website where users can check out the efforts they have made in this regard that are embedded in the brand's products and software.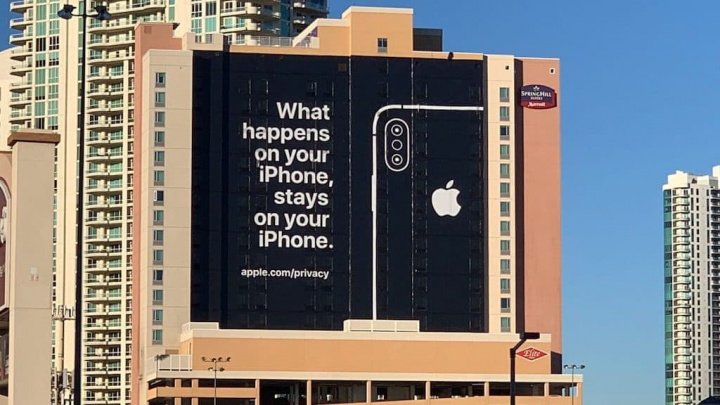 As such, privacy director Jane Horvath will be present as Apple's representative at a round table. According to what can be seen on the CES website, the focus will be mainly on privacy and how users want to enjoy this right on their smartphones and other technological devices.
In addition to Apple, Facebook will also be present to probably address the latest changes to its platform following scandals in the past.