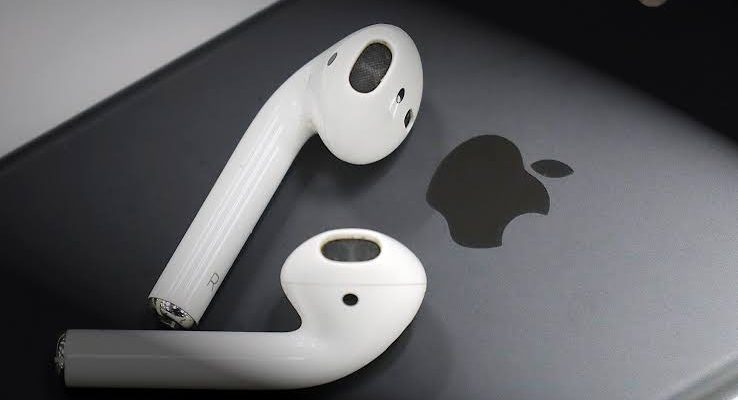 The next generation of AirPods has never been officially approached by Apple, but it has always been a hot topic when it comes to leaks and rumors. Now these are intensifying and guaranteed to be released later this month, with noise cancellation at $260.
In addition, there will be changes in design and, for the first time, the Cupertino company is expected to announce two new AirPods ranges. What will the next Apple event hold?
Even before the Keynote at which the iPhone 11 was introduced, it was already spoken at the October event. There were days ahead and products to be launched, but so far there has been no confirmation from the technology company.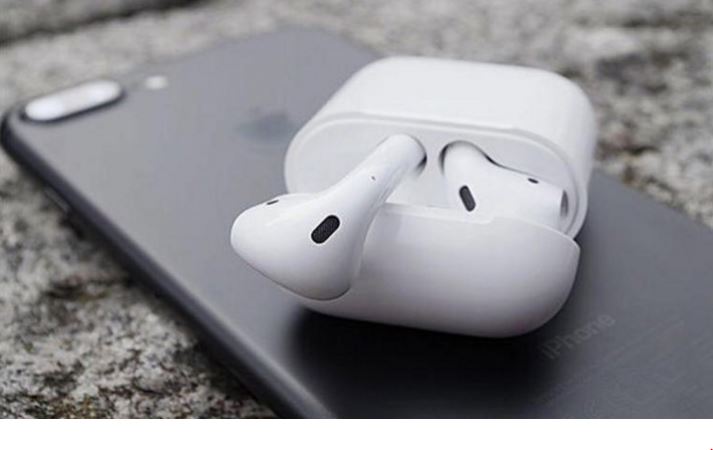 However, developments in the rumors continue! This time, it's from the country where Apple products are made, from China. A famous Chinese publication has indicated that the next generation of AirPods will be presented later this month. Plus for the first time we'll have a Pro model of the wireless headset!
Cupertino company to announce two new AirPods ranges
While the base model will have slight improvements over what we currently have in the market – while remaining in the same price range – the Pro model will be the most innovative. It will have noise cancellation and a metal construction that dissipates heat better. In addition, the price will be higher than currently practiced, being estimated at $260.
According to Apple's contracted producers for the AirPods, pressure is being put on them to be ready later this month. According to information circulating, the goal is to have the device on the market in time for the holidays and Thanksgiving, very popular in the US.
Rumors of this device have been many! It is undoubtedly one of Apple's latest successes and a booming market segment.
Several manufacturers are entering the world of wireless headsets, with differentiating proposals, but the Cupertino company is sure to keep the lead.
Read also: Apple patents AirPods with biometric sensors