Global
Apple unveiled a patented iPhone with a self-heating ability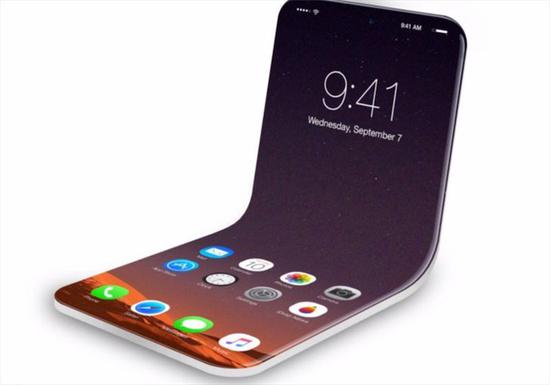 The new patent refers to an iPhone with a flexible open folding screen and self-heating ability to protect the device in cold weather conditions.
The fold-up smartphone is the topic of discussion these days as the two big boys launched Samsung Galaxy Fold and Huawei Mate X. It is currently unclear whether Apple will follow the trend despite a patent on the one. Its folding screen device was found last year.
Recently, a new patent has just been found in the US Patent and Trademark Office named "Electronics with flexible screens". According to the patent, Apple thinks the foldable smartphone screen is easily damaged when bent in cold temperatures and describes the device heating method to minimize problems.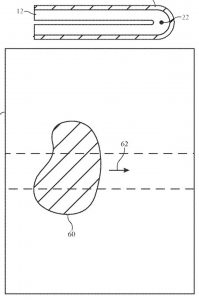 Specifically, Apple will design a curved screen that can be heated by brightening the pixels in that area. It is also possible that they will produce heating elements or other heating structures, the components used are not specifically mentioned by Apple in the patent. AppleInsider also said that it may be possible for a folding screen smartphone to have a magnetic latch mechanism to prevent the device from folding or opening in cold weather to protect the screen.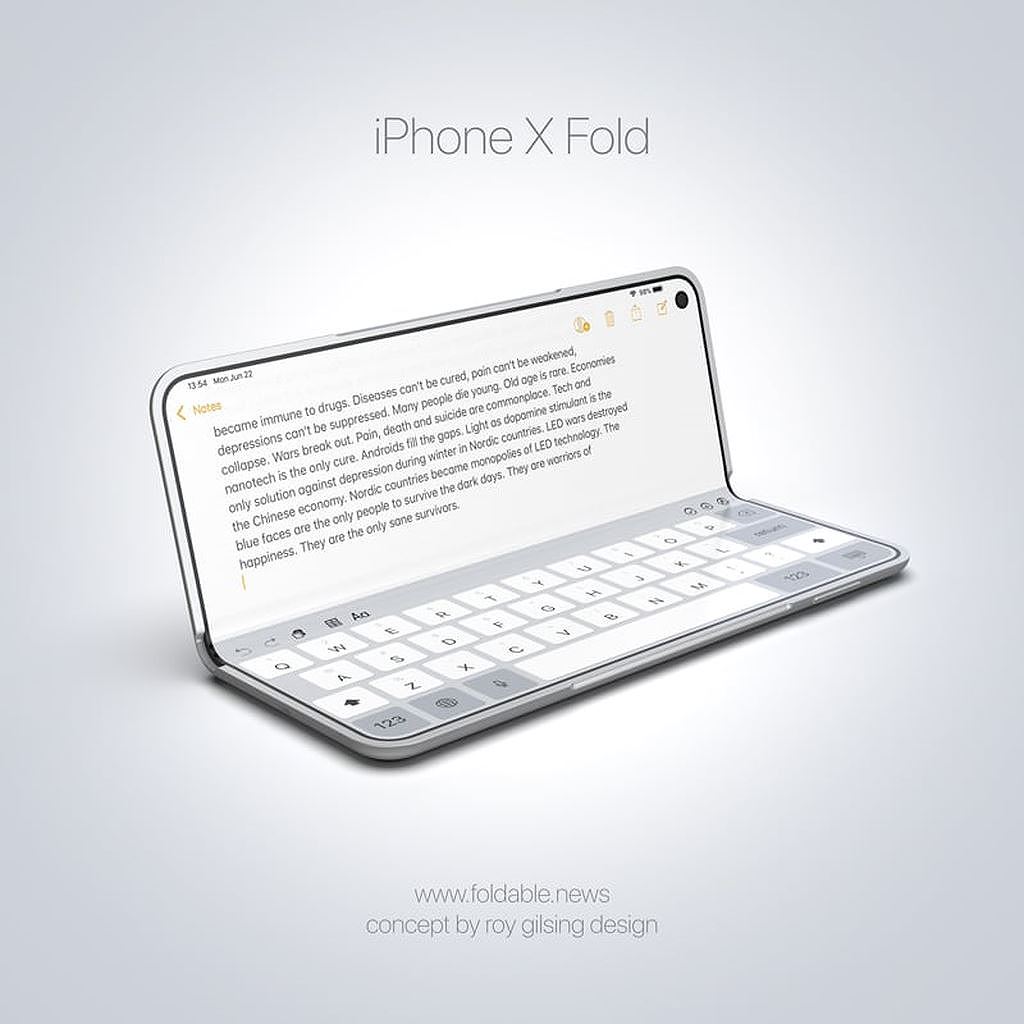 Although new patents were found to be presented in great detail, but not forgetting in the past, Apple has filed many patents and many inventions that have never been made into commercial products. So, it is still unknown whether there will be a folding iPhone screen with self-heating ability to be released in the near future.