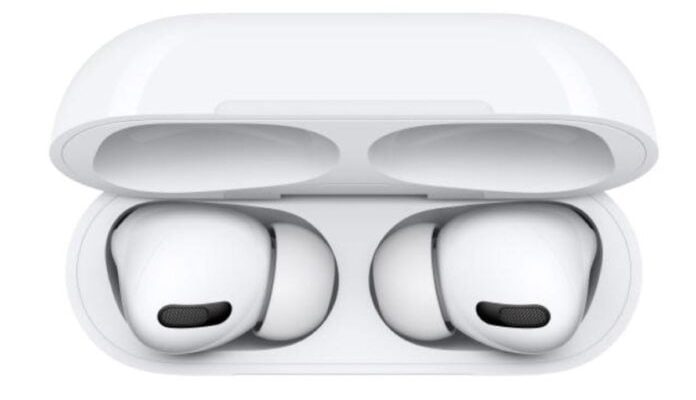 The advances on the upcoming versions of Apple's wireless earphones have paused with the arrival of the Apple-branded news this fall, but now Bloomberg returns to the subject indicating that AirPods 3 and AirPods Pro 2 (or second-generation ) are coming in 2021.
In line with numerous previous reports, the new third-generation AirPods are described with a design similar to that of the AirPods Pro, therefore with a shorter stem and also with replaceable rubber pads. But without the more sophisticated functions, therefore without noise cancellation, in any case, it seems that Apple is also working to extend the operating autonomy.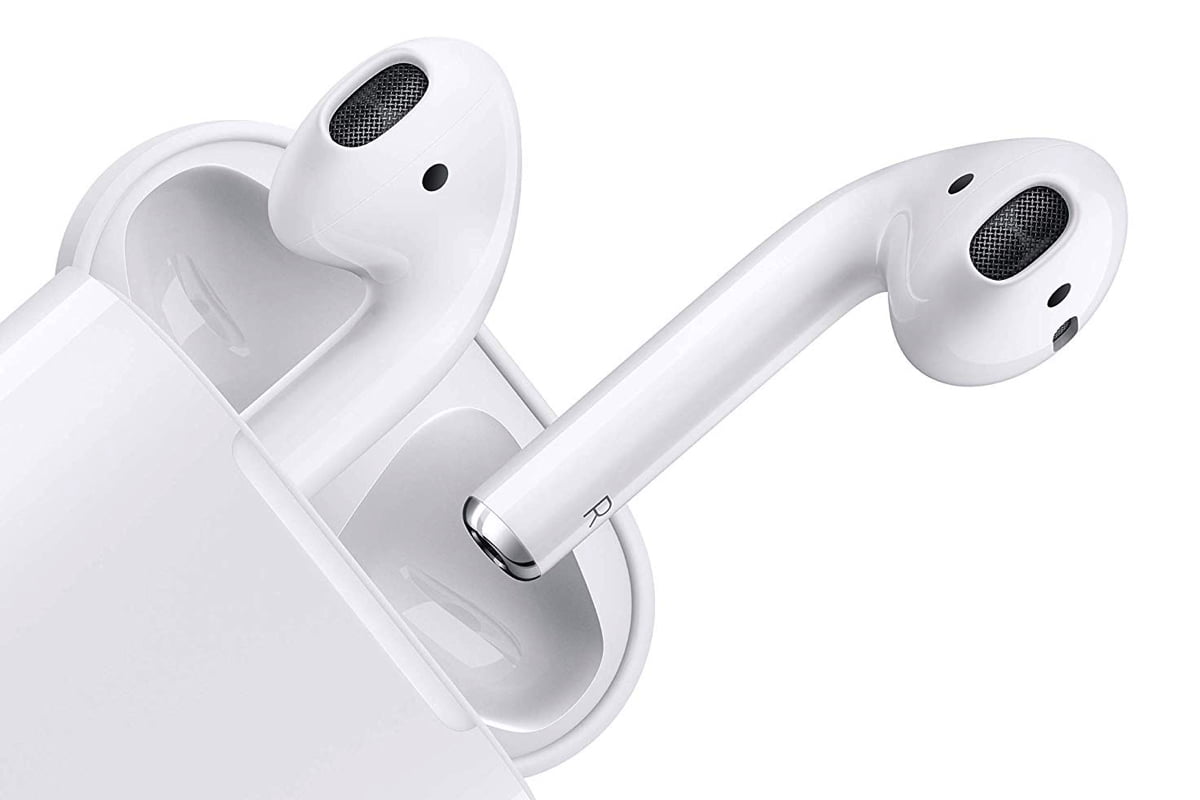 Instead of the new AirPods Pro 2 or second generation, Apple is studying a completely different design, with the aim of reducing or completely eliminating the stem. It thus seems that Apple's new top-of-the-range wireless earphones could come with a more rounded design, without stem, therefore more similar to other models on the market offered by other brands. But for this project, indicates also difficulties in integrating all components and functions into an even smaller chassis, problems that if not overcome could lead to a less ambitious design.
Also Read: 5 Accessories to order immediately on Amazon for the new iPhone 12 and iPhone Pro
For both AirPods 3 and AirPods Pro 2 of 2021, Apple is also reportedly working on new wireless chips for both models, with a possible launch date of the cheaper models within the first half of next year. In addition to the mini model recently launched in the USA, and also for the first Apple headphones that may be delayed due to some problems.