Global
Apple's 30% rate hurts small businesses, says Facebook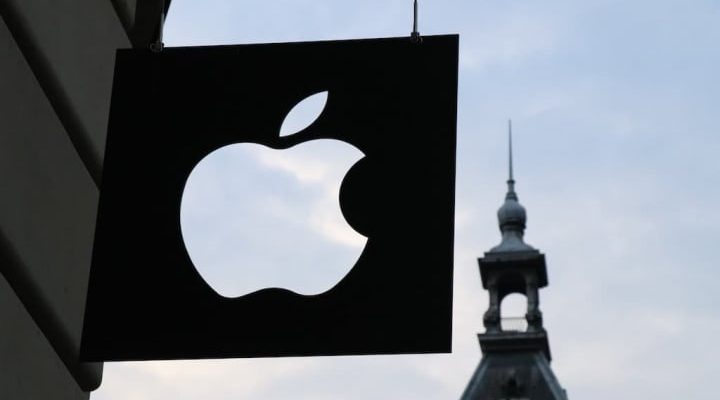 After clashes with Epic Games, which led to the removal of Fortnite from the App Store, it was Facebook's turn to criticize Apple over the 30% tax on any transaction that happens within apps installed on its devices. According to Mark Zuckerberg's company, this policy would be hurting small traders, especially in times of pandemic.
Facebook's complaint came after the launch of a new social media feature to promote paid online events. The tool allows users to charge access to live streams made within the platform – a way to help small businesses and professionals during social isolation.
According to Facebook, in addition to refusing to give up the fee, Apple also opposed the use of the company's own payment method, Facebook Pay, to process transactions on iOS. For comparison purposes, on Android, there is also a 30% fee, but Google's system allows the use of other forms of payment processing, which avoids these taxes.
According to executive Fidji Simo, responsible for the main Facebook application, the company hoped that Apple could contribute to the cause since the social network itself was giving up its fees. "Helping small businesses to recover from COVID-19 is critical, and all technology companies should cooperate," he said.
Despite disagreeing with Apple's policy, Simo says that Facebook will follow all imposed rules – that is, it will not take action with Epic Games regarding alternative payment methods to the App Store. On Android and the web version of the platform, event creators will not have any discount on the revenue generated, at least until 2021.
In addition to Facebook and Epic Games, Microsoft also harshly criticized Apple's closed policy and the 30% rate, which it considers "anti-competitive". In late July, it was Telegram that commented on "app censorship" on the App Store.