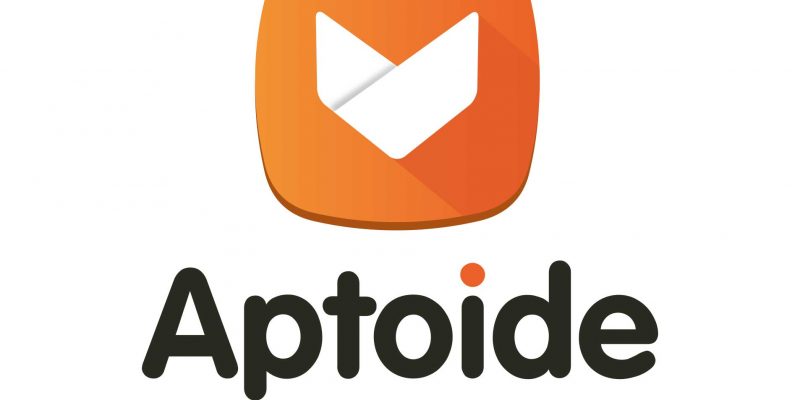 After a Portuguese court ruled last October that Google's behavior towards Aptoide was incorrect, the company was convinced it could recover lost customers in the previous months.
The Portuguese company decided to launch a website in which it invites Google to play clean. Despite the court's verdict, Google Play Protect continues to mark the well-known alternative store as dangerous, without providing any explanation.
[penci_blockquote style="style-2″ align="none" author="googleplayfair.com"]Google is preventing users from freely choosing their preferred app store. Consumers' freedom of choice is at stake. Since Summer 2018, Google Play Protect flags Aptoide as a harmful app, hiding it in users' Android devices and requesting them to uninstall it. Google Play Protect is Google's built-in malware protection software for Android, but we believe the way it works damages users' rights.[/penci_blockquote]
Aptoide points out that independent studies claim that the contents are safe and the same is also true of VirusTotal, an anti-malware company controlled by Google itself. According to Paulo Trezentos, co-founder of the company, the store can really be considered safe, thanks also to the support of users who provide their judgment on recent applications, which enter the store with the "Unknown" label to earn the one of " Reliable " after numerous checks.
Among the reasons why, according to Aptoide, Google wants to prevent Android users from using the competitor store there are also lost earnings. While the Californian giant requests a 30% commission from the developers, the Portuguese company is content with 19%, attracting many developers (and the Big G's anger).
The Trezentos legal team is already moving to file a complaint with the European Commission, requesting compliance with the judge's ruling. Evaluations are underway to extend the injunction to 82 other countries and it is possible that there is a collaboration with the American antitrust authority, which is investigating Google these days.