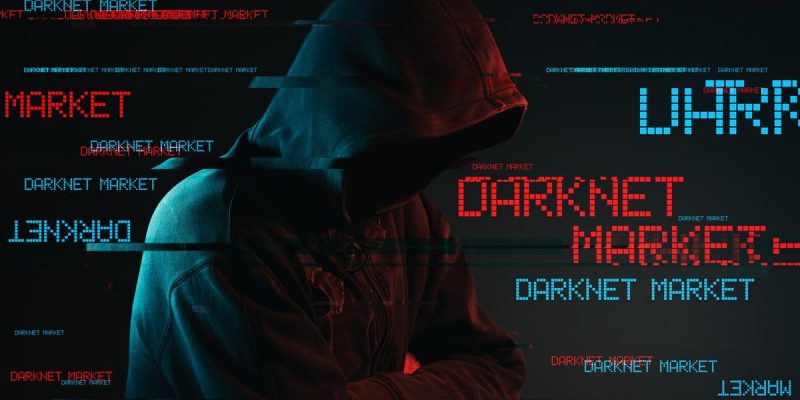 Since the start of the pandemic, the health sector has returned to the focus of cybercrime, which has targeted important international institutions such as EMA (the European Medicines Agency). Not only that: cybercriminals are opening up a further front of criminal activities, on the wave of the growing expectation that the discovery of new vaccines and cures against Covid is fueling.
"In the dark web, clandestine markets are multiplying, offering a vast choice of remedies, available for retail or wholesale, but always in bitcoin", explains Mirko Gatto, CEO of Yarix, Digital Security Division of Var Group, one main partner for innovation in the ICT sector.
Yarix's Cyber ​​Intelligence team has plumbed the dark side of the network, to expose some of these illegal activities:
• Covid Markets: sites specialized in illegal "financial transactions". They provide ad-hoc fund transfer services, favoring illegal money laundering and, in essence, allowing them to profit from the pandemic
• Resale of unauthorized or difficult to find drugs such as Remdesivir and hydroxychloroquine, of which AIFA has suspended the authorization for use for the treatment of Covid patients.
• Fake specialist centers – eg. Wuhan Institute of Virology – who sell Covid vaccines: cybercriminals present themselves as doctors and scientists engaged in research, claiming to have risked their lives to steal miraculous cures kept secret by the Chinese government. In exchange for donations to mysterious wallets, they make themselves available to lend their 'help'.
• Reseller of rapid diagnostic tests for the detection of infection and personal protective equipment (surgical masks and FFP2 / N95) of dubious origin.
• Resale of false certificates intended expressly for the Russian population to certify the positivity/negativity to Covid-19, the presence of antibodies to Covid-19 in the blood, or contacts with infected people.
• Specific advertisements on some Black Markets for the sale of bogus vaccines for the treatment of Covid-19. Also present are counterfeit Pfizer / Biotech products.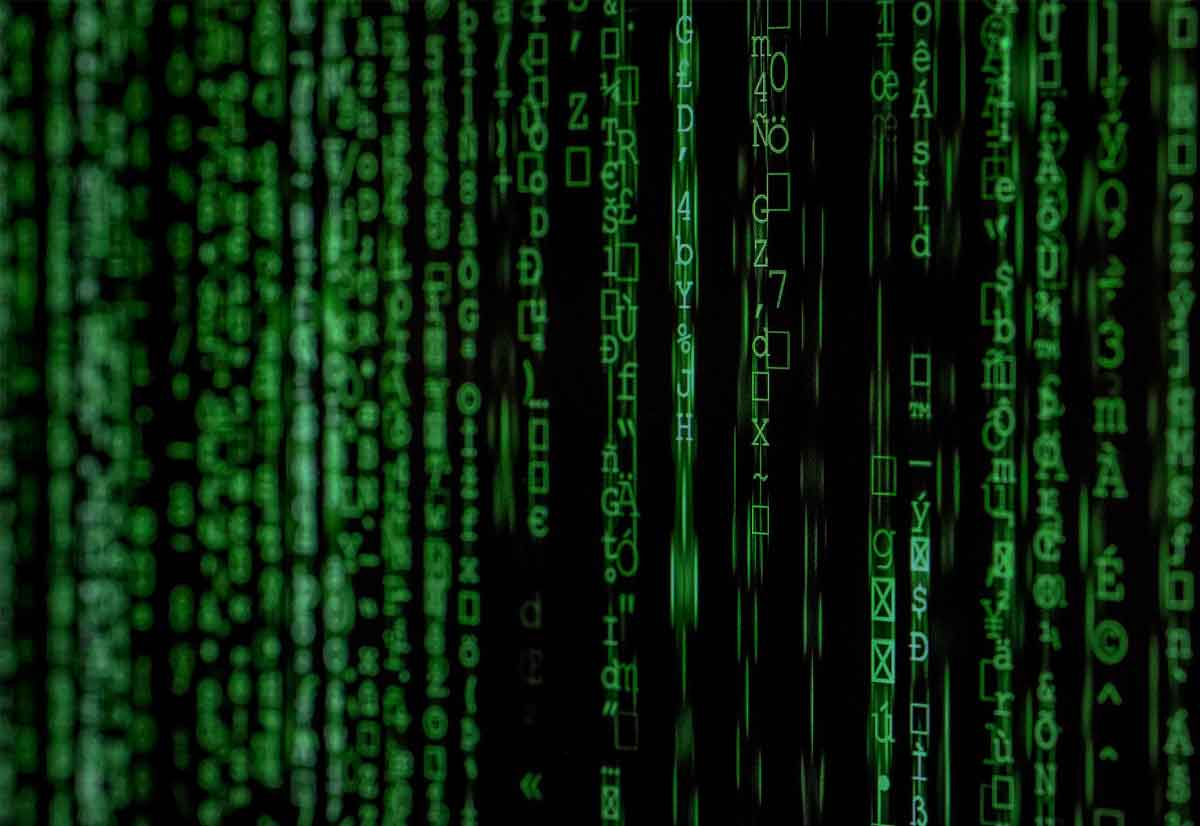 "The pandemic is becoming a rapidly growing business driver for cybercriminals: in spite of public health, enormous masses of money are moving towards the coffers of international criminal groups, which are able to cover all areas of the globe in a capillary manner. With the ability to communicate on the dark web through an increasingly sophisticated and aggressive 'marketing' language ", concludes Mirko Gatto.