Global
CEO of Huawei: "They can keep us on the black list, we will still go great"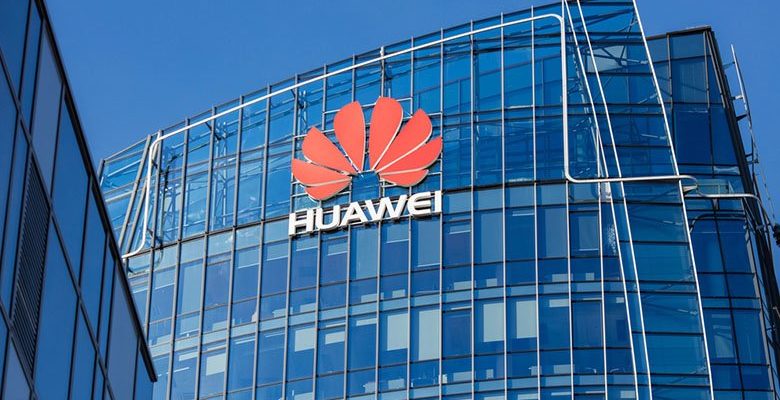 The accusation of espionage by the US government against Huawei that led to the ban does not seem to have had a disruptive impact on the Asian company's sales, driven mainly by the domestic market. Huawei had to revise down its 2019 target, from 300 million units distributed to the current 270, but it could have been worse.
Whatever the numbers may be at December 31st, so far the company has shipped 200 million smartphones, that is the same amount as the entire 2018, which means that at the end of the year Huawei will nevertheless say it has grown.
The resilience shown in the darkest moment in company history has galvanized the founder and CEO Ren Zhengfei who, interviewed by the Wall Street Journal, clearly said:
"We can survive very well even without the USA. We don't expect them to rehabilitate Huawei, in fact they could even keep us on the black list forever. We, however, will make it to the full". – CEO Ren Zhengfei
"With the USA – he continued – we have not had any confrontation nor do we have a relationship, but if Trump came to visit us we would give him a warm welcome". Regarding the possibility that US espionage charges could be founded Zhengfei denied this clearly, adding: "If we were asked to spy on the US government we would have refused. It is not part of our company policy and if an employee did something similar it would be seriously punished".
However, the CEO admitted that Huawei is still buying American components, but through offshore factories related to companies with stars and stripes.